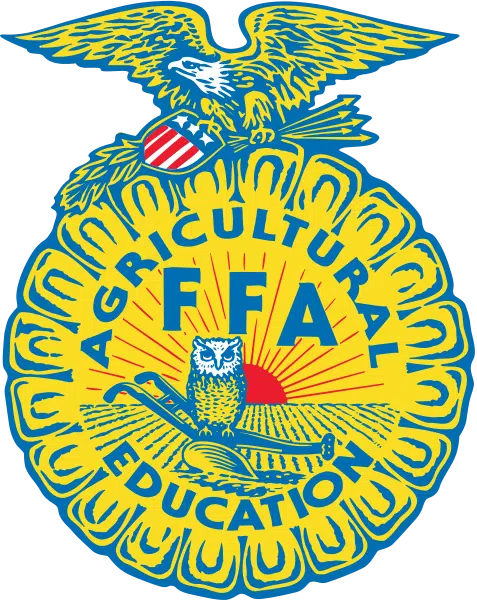 A member of the Bowler FFA was awarded a national FFA scholarship.
The National FFA Organization awarded Allison Stewart a $,1500 America's Farmers Grow AG Leaders scholarship, who plans to use the money while pursuing a degree at the University of Wisconsin-River Falls.
Allison was one of 1,888 to be awarded a scholarship out of 8,337 applicants from across the country.
There are 115 sponsors that contribute more than $2.7 million to support student scholarships by encouraging excellence and enabling students to pursue their educational goals.