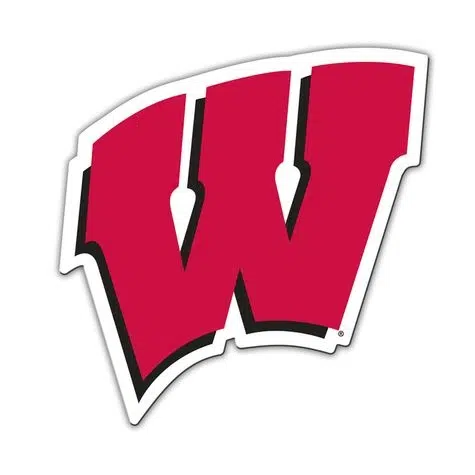 Former Badger's Nigel Hayes and Bronson Koenig did not hear their names on Draft Night, but sources are reporting they may get their chance in the NBA. Sources are reporting that Hayes may have the opportunity to play Summer League for the New York Knicks.
Reports after the draft indicated that Koenig may be on his way to Milwaukee as the Bucks picked him up after the draft.
The teams are expected to confirm the details today.