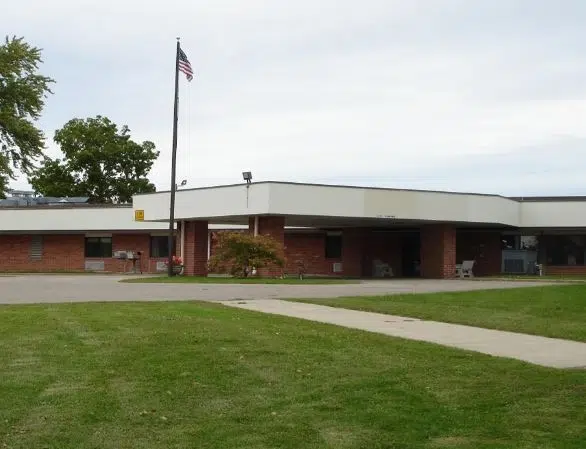 Waupaca County Board members are still in the works to negotiate the sale or lease of Lakeview Manor, the former nursing home the board voted to close in January.
So far, many discussions that have been had have been behind closed doors, however, there are a couple potential suitors.
"The Lakeview Manor is being targeted, or being considered as a proposed site for housing the Wisconsin Department of Veterans Affairs Veterans Homeless Recovery program," said Diane Meulemans,Waupaca County Corporation Counsel .
The program was formerly housed at the Wisconsin Veterans Home in King in one of their facilities that is soon-to-be torn down and remodeled.
Meanwhile, Meulemans shares that State Representative and Chair of the Department of Corrections Committee for the state Mike Schraa has discussed his ideas for the future of the facility.
"The Department of Corrections Committee for the state is looking at Lakeview Manor as a potential 'elderly prison.' [State Representative Schraa] is presenting that as part of his Department of Corrections budget package."
No further details about the potential suitors have been made public as of yet.