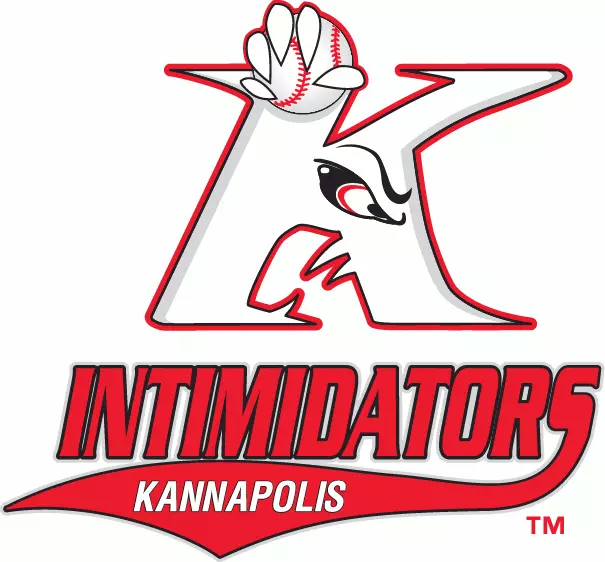 A former Clintonville graduate is making some noise as the youngest manager in professional baseball.
At the age of 26, first-year manager Justin Jirschele led his Class A Kannapolis Intimidators to the South Atlantic League Northern Division first-half title.
The achievement comes after the Intimidators started the season with a sluggish 1-7 start that put the team five games behind the division leader early.
Jirschele's squad rallied together and clinched their first playoff appearance since 2009 and third since they became an affiliate of the Chicago White Sox before 2001.
It will be the club's fifth ever playoff berth, dating back to 1995.