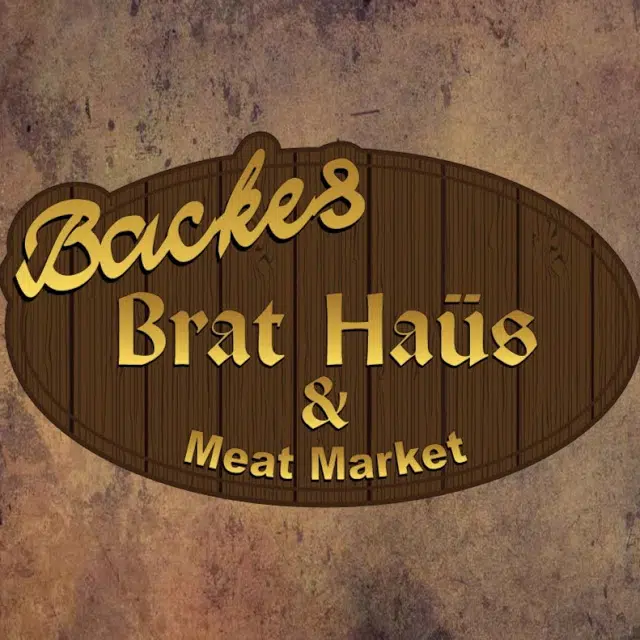 This Saturday from 9 a.m. to 5 p.m., in conjunction with Fat Man's BBQ, Backes Brat Haus is raising money to send local veterans on an Old Glory Honor Flight by holding a cookout.
"All the proceeds of this are going to be going to the Old Glory Honor Flight," said Backes Brat Haus owner Dan Backes. "We're hoping to send five to six veterans to Washington with proceeds from this event."
The cookout is entitled "When Pigs Fly" and features homemade pulled pork sandwiches for $4, or a plate with beans and slaw for $5. Other raffles baskets for $10 a ticket include a Green Bay Packer autographed football, new smoker grill, or other gift certificate prizes.
Backes Brat Haus and Meat Market have held fundraising cookouts in the past, but this will be the first event where proceeds will go towards putting area veterans on the Old Glory Honor Flight.
"We have supported the Wescott EMT's two years in a row," Backes said of their other fundraisers. "Last weekend we had a brat fry for Belle Plaine EMT's and a lot of churches have been doing brat fry's where they get the proceeds in our parking lot also."
Backes says even though he, nor any other member of his family would be eligible for the flight, his conversations with vets who returned from the flight opened his eyes.
"I saw a couple of veterans in my grocery store in Birnamwood that came back from that and saw 70-year-old men as tough as nails break into tears, talking about how much it meant to them and I thought there's not a veteran that doesn't deserve to go. I'm not a veteran and I've always wanted to support the veterans and it's just my way of saying thank you."
The cookout will be in the parking lot of Backes Brat Haus, located at N5858 Lake Drive in Shawano.