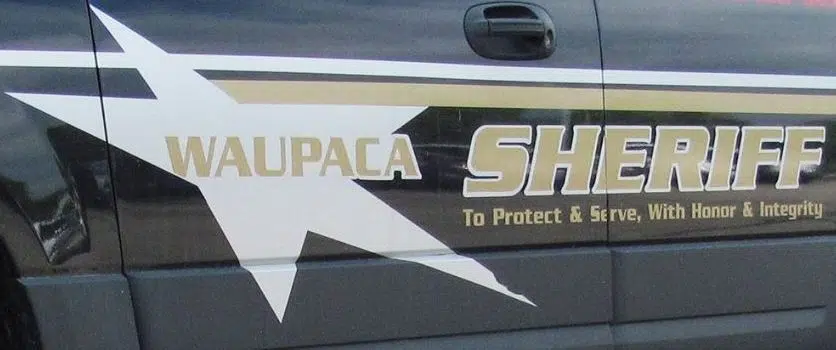 Waupaca County Sheriff Deputies arrested a 19-year old Manawa man after discovering stolen boat parts during a routine traffic stop. Sheriff officials say they noticed a truck that was parked at Waupaca's Shambeau Park, and also noticed the truck had fresh mud in the wheel wells along with a defective taillight. Waupaca police reported having reports of people doing burnouts on the gravel at the park, which caused the need for Public Works to make repairs.
The deputy reported that as he approached the vehicle, he saw a Minn Kota trolling motor, a boat battery box and a battery in the box of the truck. The deputy asked the driver about the items and reported the driver said he was going fishing. After verifying that no reports were made about stolen boat items, the officer made notes of the items.
According to the police report, hours later, a report came in claiming someone was missing boat parts. The deputies made contact with the driver of the truck once again. The driver said he bought the parts from a person on Facebook, but then according to the report, admitted that he stole the items, and was arrested for trespassing. Charges are being referred to the Waupaca County District Attorney's office.