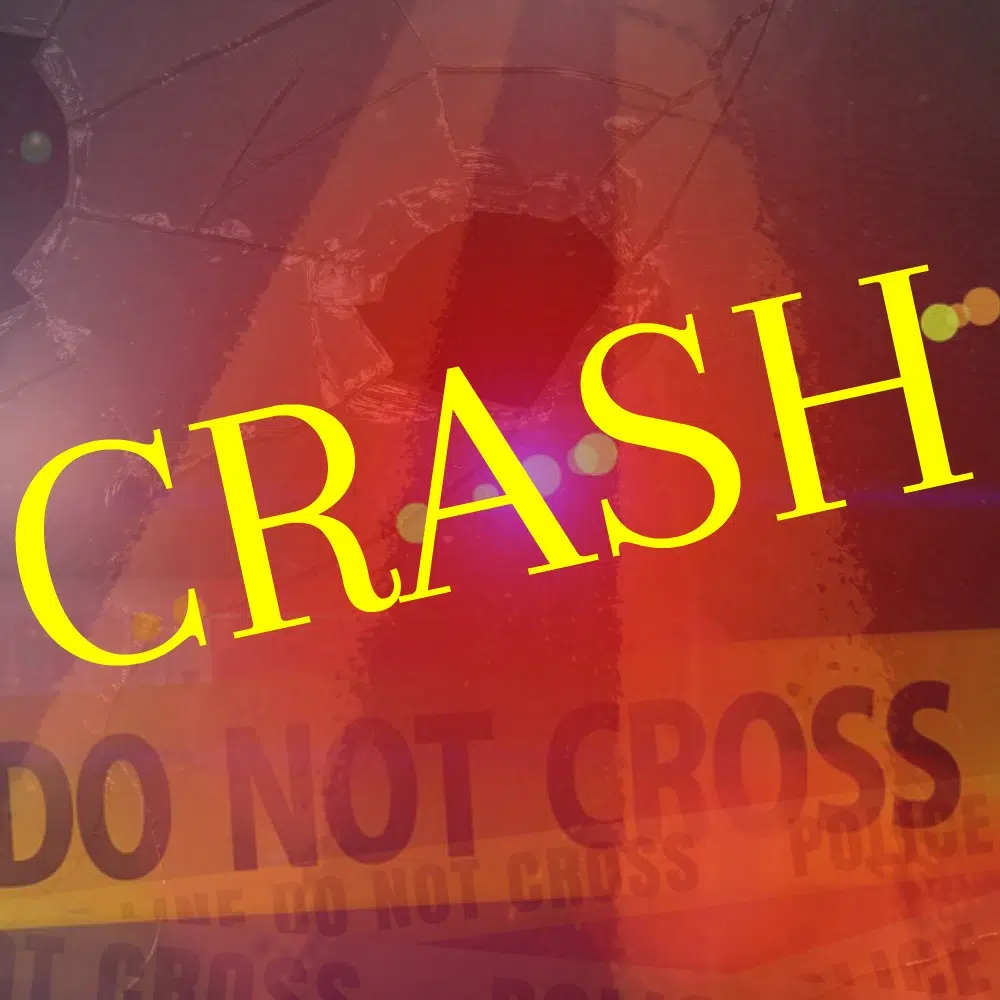 New London Man Injured
Over the weekend, first responders in Waupaca County were dispatched to multiple accidents with reported injuries.
Authorities first responded to the Town of Union where a 77-year-old New London man had suffered serious injuries after crashing his motorcycle. He has been identified as James L. Snodgrass and authorities say he lost control of his motorcycle along a curve.
Snodgrass was taken from the scene by ambulance to ThedaCare-New London and was treated for his injuries.
Tigerton Rollover
Waupaca County Sheriff's Officials say they also responded to an accident that occurred in Tigerton on Mud Lake Road.
Reports indicate a 16-year-old girl was driving southbound and failed to negotiate a curve, rolling her vehicle in the ditch. The vehicle had a 24-year-old passenger that was identified as Jordan Reinke, who officials say was partially ejected during the crash.
Reinke was treated for non-life-threatening injuries, while the 16-year-old driver was cited for operating while intoxicated, failure to maintain control and allowing an open intoxicant.