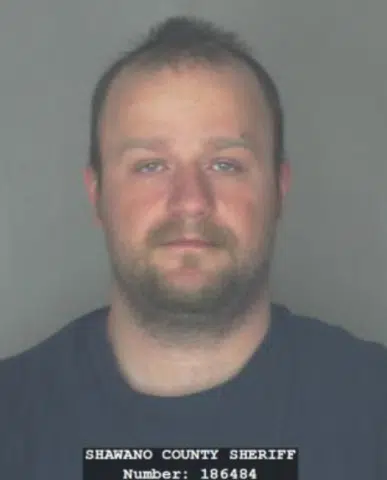 A 31-year-old Shawano man is in court today after he was arrested May 31 as part of a statewide crackdown on child sex crimes.
Jeffery D. Vadnais-Speck faces two felony counts of child enticement. He was on probation at the time of his arrest because in 2013 he pleaded no contest to a lesser felony charge of child enticement-sexual contact, and was sentenced to a year in prison with four years probation.
Vadnais-Speck was the first person arrested in Shawano County during a crackdown of online child sex crimes in 2013, and with his latest arrest, he also becomes the 57th person added to the list.
The latest operation was part of the National Internet Crimes Against Children Task Force that arrested 16 people across the state, including three in Shawano County.
According to the criminal complaint, in his conversations Vadnais-Speck acknowledged being caught in a sting before, but still allegedly sent sexually explicit text messages to whom he thought was a 15-year-old boy, not knowing it was an undercover officer.
The criminal complaint states that he had arranged a meeting with the boy he believed to be conversing with, and allegedly asked if the boy would bring along a friend.
The two counts of child enticement each carries a maximum 25-year prison sentence and $100,000 fine if found guilty.