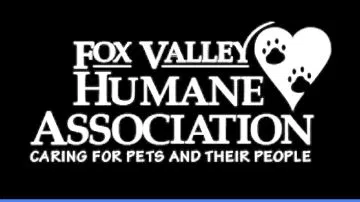 The Fox Valley Humane Association is still in search for the owner of a yellow lab found near Highway 187 and Kliner Road near Shiocton.
The humane association found the dog nearly three weeks ago and need to determine if the dog has been vaccinated for rabies, or if the animals needs to be quarantined.
Humane Association Executive Director Deb Lewis says if the owner fails to come forth, they hope a foster home will step up to take the dog.
As for now, they've named the dog Woody, and if they're unable to locate the owner at the end of the 180-day quarantine, he'll be put up for adoption.