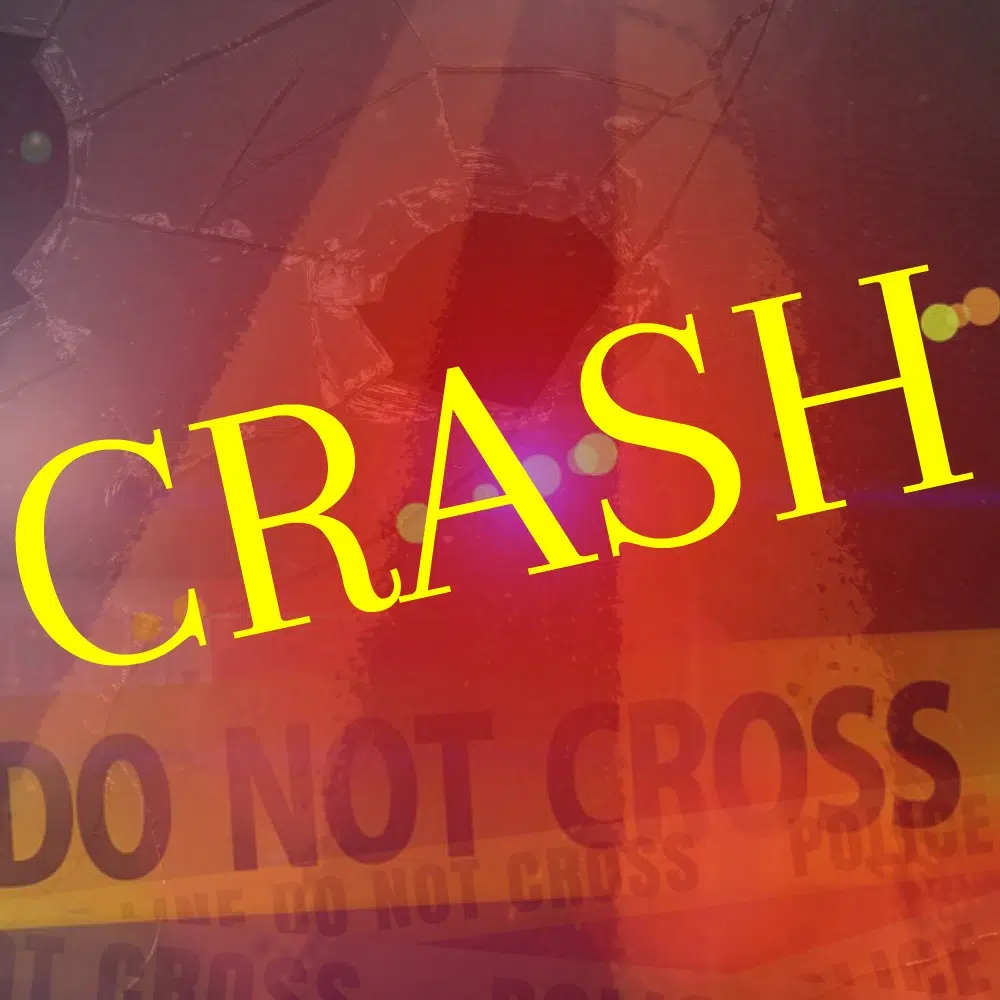 Outagamie County Sheriff's Deputies responded to a two-vehicle accident that occurred around 9:30 p.m. Thursday night, near the town of Black Creek.
The crash occurred on Highway 54 at State Road in Black Creek and closed a portion of the highway for several hours overnight.
According to officials, a 21-year-old man from Black Creek had been traveling along State Road when he missed a stop sign and was struck by another vehicle being driven by a Seymour man.
The Black Creek man was flown by ThedaStar from the accident, while the Seymour man was treated on-scene for his injuries.
No further details are being released.