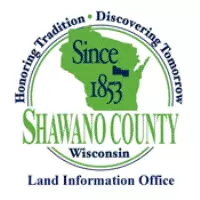 At the most recent Shawano County Board meeting, the board of supervisors voted to approve the resolution to bump the Assistant Deputy Register of Deeds position from part-time to full-time.
County Board Supervisor Jerry Erdmann says the move comes because of the added workload in the department.
"Even though we're going to push this to a full-time position, the revenue will offset that extra money for salaries," Erdmann said. "It really wasn't an extra thing we have to budget for or take from someplace else. The deeds office has that revenue stream coming in."
Erdmann adds that it will be the same employee who will hold the position.
Her hours will just increase," he said. "She knows the job, it's just the fact that they've had more work-related requests and in order to take care of them in a more timely manner, it was decided let's put her up to full-time."
The Register of Deeds office is responsible for real estate records, vital records, among other services.