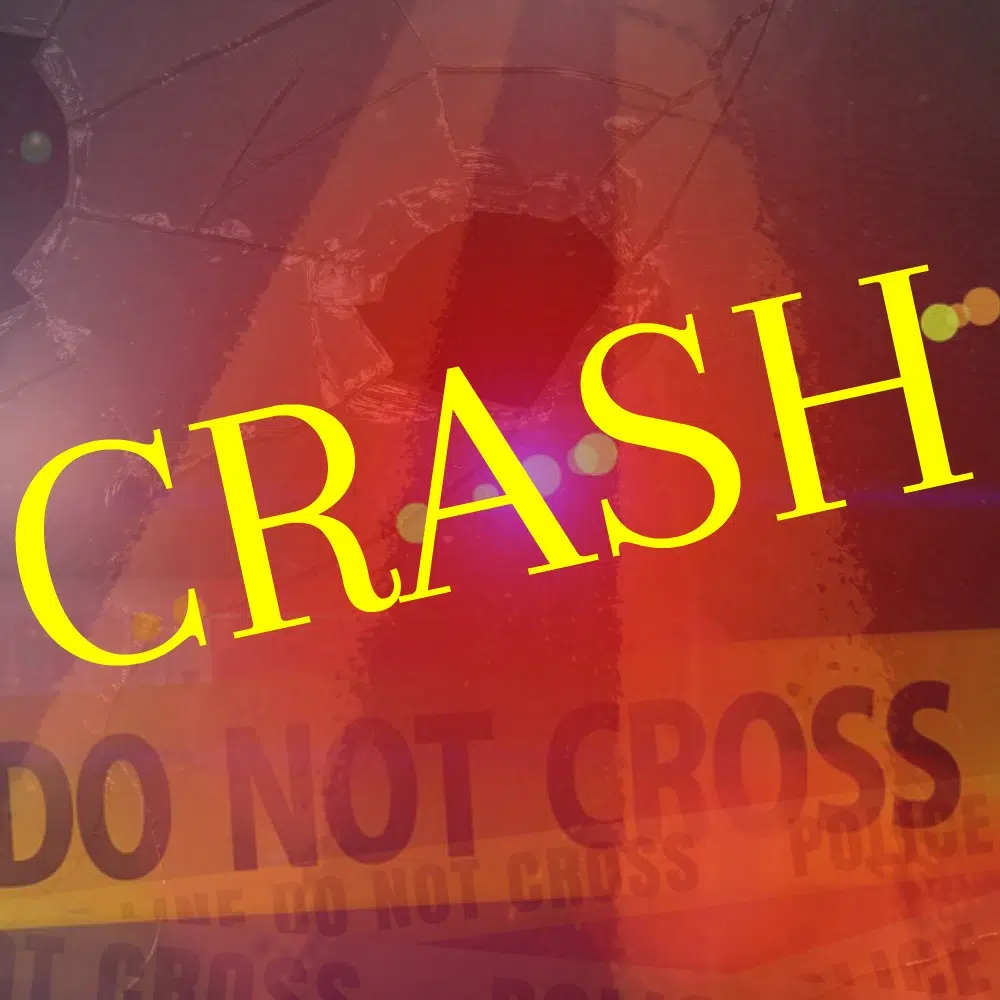 Waupaca County Sheriff's Deputies responded to a semi crash over the weekend on Highway 10, just west of Harrington Rd. in the Township of Lind.
The semi was being operated by a 53-year-old Tomahawk man and was traveling westbound when the trailer had left the road and crashed into the guard rail, before crashing into a concrete barrier, causing it to enter the north ditch.
The semi had been transporting resin beads, something used to make plastic, which spilled over the roadway.
The driver of the semi was uninjured.