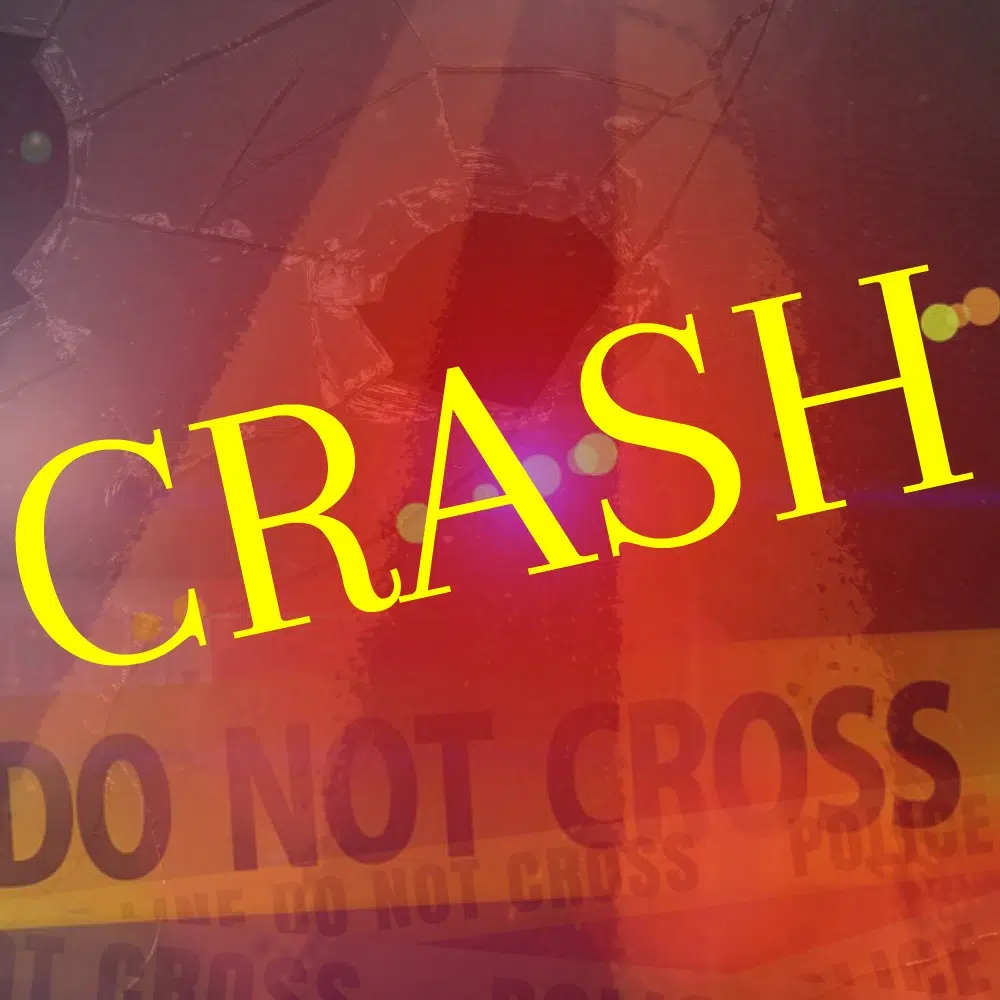 A Waupaca County Highway worker was injured after a car crashed into the back of his highway truck in a work zone.
The incident happened at 8:31 a.m. on Thursday along Highway 10, near County Highway II in the Township of Fremont.
According to deputies, the worker's truck was legally stopped in the left westbound lane as maintenance work was being performed.
The car attempted to merge into the right lane from the left lane and rear ended the highway truck attenuator. The car came to a stop in the ditch and began smoking with the driver's side tire blown and bald.
The highway worker was treated for his injuries and later released and the driver of the car was uninjured. Work zone signs are posted, according to deputies. The accident is under investigation.