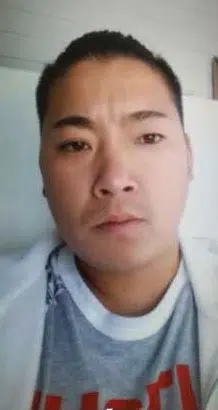 A suspect has been identified in the beating of a Greenville man in December.
Police in Oshkosh say they are looking for 29-year-old Michael Thor, who they believe could be in California, however say he has ties in Oshkosh.
On Dec. 11, authorities say that four males beat a 20-year-old Greenville man on W. Lincoln Ave. in Oshkosh. All four attackers fled the scene in a silver Pontiac Grand Am.
Police are asking anyone with any information regarding Thor to call (920) 236-5726. Anonymous tips can be left with Winnebago County Wide Crime Stoppers at (920) 231-8477