Meet Erin Balthazor: Valedictorian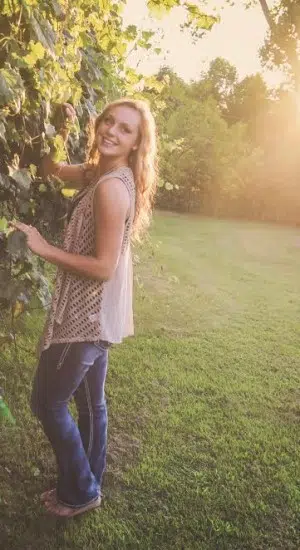 Erin Balthazor leads the Class of 2017 at Gillett High School. Erin will attend UW-La Crosse in the fall and plans to major in biochemistry with a Spanish minor.
"After that, I'm hoping to go to medical school somewhere, I don't know where or what I want to do, what I want to be, but I know I want to be somewhere in the medical field as a doctor of some sort," she said.
Erin says if she doesn't think she wants to continue her schooling after four years, her degree will allow her to become a nurse practitioner or registered nurse. While she's excited for the opportunity for new challenges, she'll always remember her senior year fondly at Gillett.
"I had a lot of fun this past year," said Erin. "This past year you kind of just want to do everything that you can because you know it's your last year, like homecoming the whole class just gives it their all. All the spirit you have, you want to be at every football game, at every basketball game, you want to just be here because this is your last year."
Erin's advice to underclassmen? Challenge themselves rather than taking the easy path.
"The more difficult you make it, the stronger that you're going to be generally in life," she said. "If you go in thinking I'm going to take the easy way out of this, you're never going to excel in anything."
Gillett holds their graudation ceremony on Sunday at 1:30 p.m.
Meet Izabella Mitchell: Salutatorian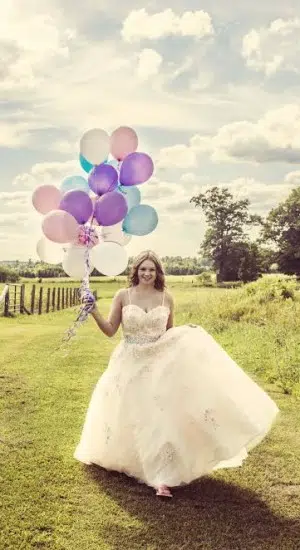 Izabella Mitchell is a Senior at Gillett High school and is the daughter of Amy Mitchell. Izzy is a conscientious, driven, well-rounded and talented young women. She has proven herself in and out of the classroom at Gillett.
Her hard work is indicative by a 3.9 grade point average with a rigorous course load, including challenging herself by taking completing additional college course work outside of the school day.
Izzy's hard work earned her the honor of being the class salutatorian and afforded her the opportunity to graduate early to get a jump start on her education.
She plans on continuing her education at NWTC and then transferring to UW-River Falls to major in Environmental Science.