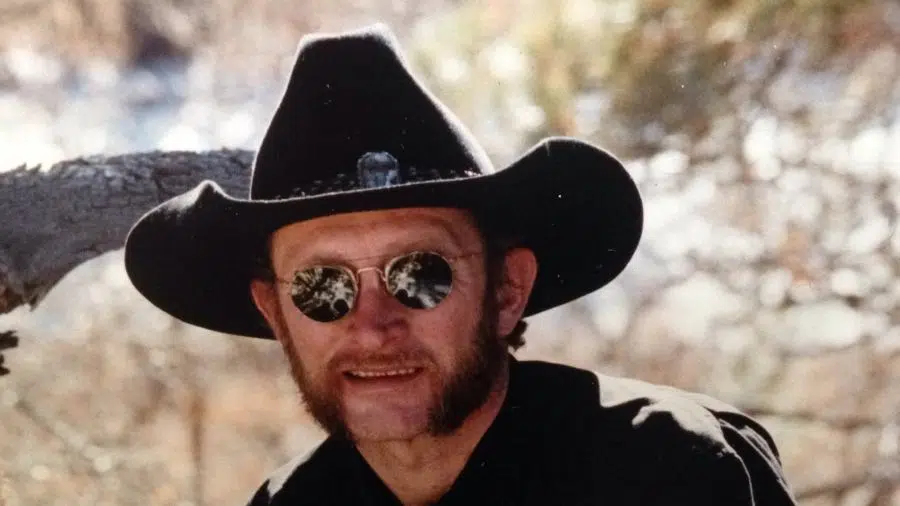 Russell Floyd Luedtke passed away on May 10, 2017 in Denver, Colorado. He was born in Theresa, Wisconsin, on September 5, 1955, to parents Floyd and Gloria, and later changed his legal name to James Joseph Russell.
Russell's first calling was as a farmer in Amherst Junction, Wisconsin. He later moved to Denver, where he spent the most significant part of his working life as a carpenter. He was active in the Carpenters Union, and took pride in the things he built. He also spent several years helping his parents in their older years. Russell enjoyed fishing and hunting, playing cribbage, joining his sons on outdoor adventures, and spending time with his grandchildren.
Russell is survived by his mother Gloria; sons Joe and Jim; grandchildren Mya, Annabelle, Ariel, Rowan, Cameron, and Remy; and siblings Al, Dennis, Pam, Sandy, Ricky, Annie, and Michael. He was preceded in death by his father, Floyd.
A memorial service for Russell will be held on Saturday, May 27 at 1:00 pm, at St. Martin Lutheran Church, W 8302 Belle Plaine Ave, Shawano, Wisconsin. Family and friends are invited to Gloria Luedtke's house following the service for food and fellowship.