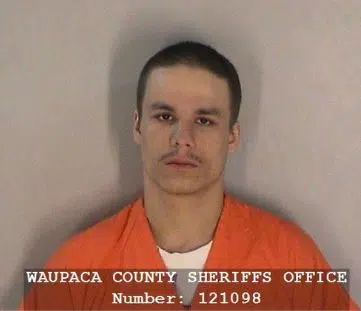 A 17-year-old Clintonville teen pleaded no contest on Tuesday to a reduced murder charge, following the death of 25-year-old Matthew Pagel.
Zachary Hohn was convicted reckless homicide rather than intentional homicide, which eliminates the need for a trial date that was set for June 12. Hohn is scheduled to be sentenced on Aug. 25, while the other suspect in the case, 24-year-old Adam Ozuna, will be sentenced on May 30.
In the criminal complaint, Ozuna and Hohn picked up Pagel on April 11, 2016 to help him buy the drug Adderall. According to prosecutors, the three had been exchanging text messages, and when Ozuna and Hohn offered to drive Pagel to pick up the drugs, the two beat him to death in the car and robbed him.
Authorities said the two used a car belonging to the mother of Hohn's girlfriend, who also lived with Ozuna, and when the two returned, they were covered in blood and told Hohn's girlfriend about the beating.
The body of Pagel was found in a ditch southeast of Clintonville at about 2:30 a.m. that night by Hohn's girlfriend's mother.
Hohn was 16 at the time of the incident and requested to have his case moved to juvenile court, however that request was denied.