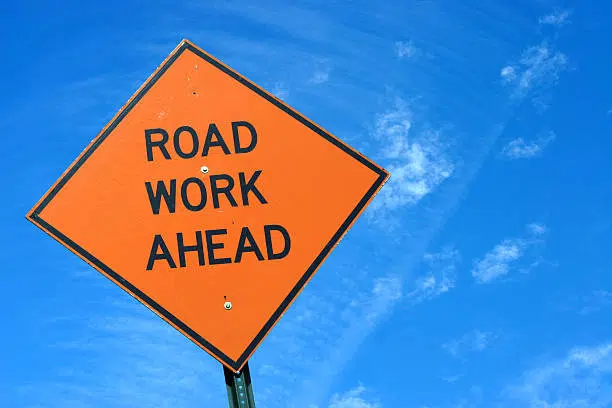 Residents and travelers in Waupaca County will soon start to see the numerous planned road repair projects throughout the county for this summer.
Major construction efforts will be made to County Highway KK near Weyauwega, County Highway W near Reedfield, as well as some other projects that the county began, but hopes to finish.
"We had a project that we started in the Clintonville area, County Highway I, that we'll be finishing up this year," explained Waupaca County Highway Commissioner Casey Beyersdorf. "That's just some big 'S' curves from County Highway Y to Paape Road and we're also going to take County Highway I all the way to the Shawano County line this year with another reclaim, shape, and pave."
Beyersdorf adds that his department will also conduct maintenance and chip sealing projects planned around the New London and Clintonville areas, more so than other parts of the county.
"The townships have hired us to do a lot of work again, which is a huge source of revenue to keep my men and women busy throughout the entire year versus just the snowplowing need," he said. "It's a huge asset to have the townships and municipalities hiring Waupaca County to do the work."
With limited funds and a seemingly endless need for road repair, some may wonder how the county decides what areas need attention versus others. Beyersdorf explains the first priority for the county is which roads have caused excessive maintenance grief during the past decade.
"You have to balance that with shining certain parts of the county, not spend all your money in one area. You have to look at your average daily traffic counts, you revisit your traffic crash history and there's a lot of different things that get thrown into the pot when you make that final decision."
As construction crews go about repaving and reconstructing roads, drivers are always reminded to protect those workers by slowing down and paying attention on the road when in a work zone.