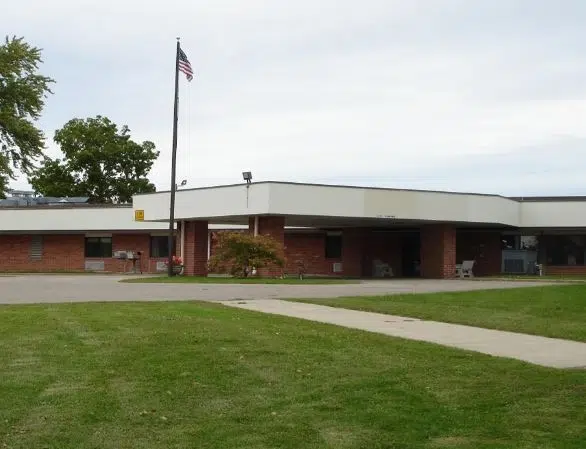 Members of the Waupaca County Board are working to negotiate the sale or lease of the county's former nursing home, Lakeview Manor. While much of the discussions between members of three committees were held behind closed doors, they did address recent news that the state is interested in the facility to house the Homeless Veterans Recovery Project.
"We have been chosen to negotiate a contract with the veterans," said Madison health care attorney Maureen Molony. "We are the candidate. We are waiting for the first draft of the lease."
During a meeting Monday morning, County Board Chair Dick Koeppen addressed the possibility of the Department of Corrections buying the Lakeview Manor facility and using it as a geriatric prison.
"There's no news," said Koeppen. There's nothing, no decisions have been made at this point."
The Waupaca County Board voted in January to close the more-than-100 year old facility.