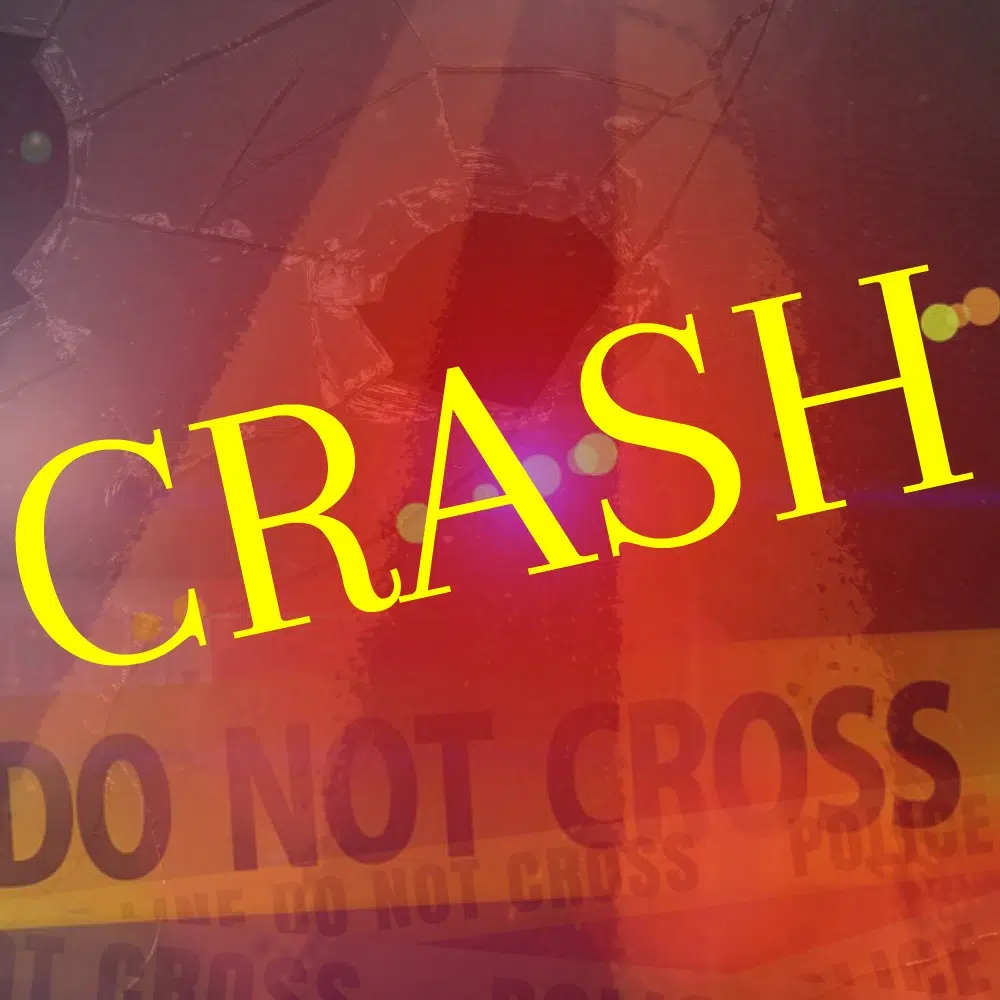 A 71-year-old man suffered minor injuries following a crash in New London, along North Shawano St. and Broad St. last week.
Police say the man suffered a minor laceration on his hand, but no other injuries. The crash caused a power outage along the city's north side because the vehicle had struck a power pole when it crossed the centerline.
Power was restored to those affected in less than two hours.