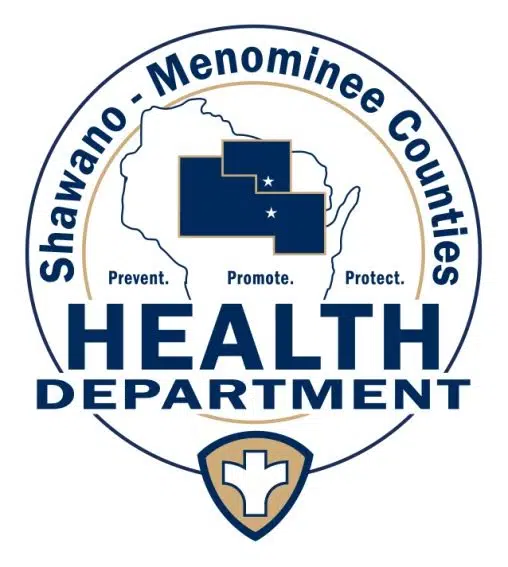 Shawano-Menominee County Health Director Jamie Bodden has decided to resign from her position after four years. Bodden submitted her resignation to pursue another opportunity, effective May 10.
In her four years, Bodden and her staff were responsible for anything from general public health services, to early childhood health programs, and even outbreaks of different infections, like the Shigella virus that broke out during summer school in Shawano last year.
Recently, Bodden had helped the department in achieving national accreditation with the Public Health Accreditation Board, an honor that only 10 other departments in the state have received.
In the meantime, Judith Sengstock will assume Bodden's duties at the county's health department.