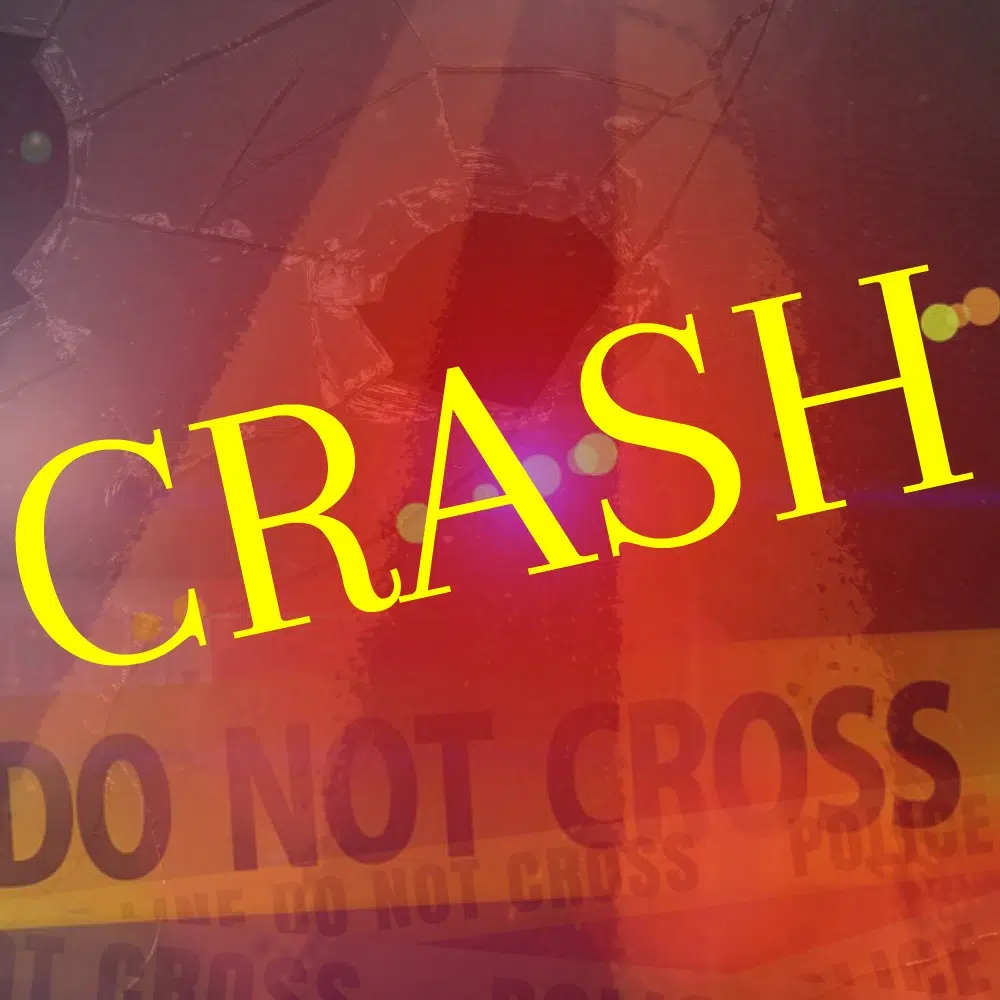 All students are safe following a school bus and vehicle crash that occurred in Seymour Thursday afternoon.
Officers responded to the accident on Main St. and Polk St. after school had let out, but none of the 21 students on board reported any injuries.
According to the Seymour Police Department, the bus was traveling south on Main St. when a car had failed to yield the right of way at a stop sign, colliding with the bus. There were three people inside the car, but only one reported minor scratches.
The bus contained students either from Rock Ledge Intermediate School or the Seymour Middle school and they were safely transported to another bus, as their bus sustained minor damage to the front end.
No citations have yet been issued, however the incident is still under investigation.