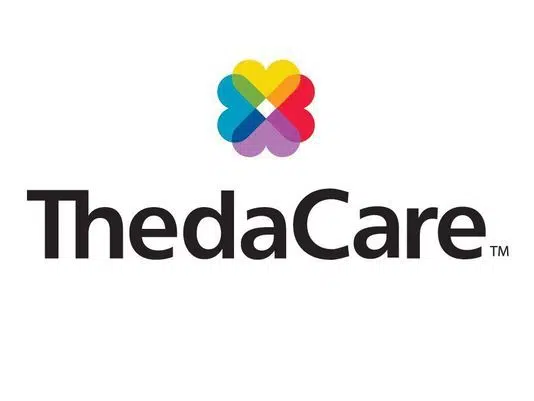 A new program offered by ThedaCare will be expanding.
After receiving a grant from the Robert Wood Johnson Foundation, community paramedic allows a Gold Cross Ambulance paramedic to conduct in-home visits for patients who either have been hospitalized at ThedaCare, or have been recommended for follow-up visits.
The program was launched in January, and upon seeing its instant success, the program will expand after receiving $107,000 from the ThedaCare Family of Foundations.
ThedaCare says the goal of the program isn't to see patients on an acute basis, but rather help them become more engaged in their own health care.
"Being in the home allows us to see all of the other factors that may be affecting their healthcare that we don't always get to see," said Gold Cross paramedic Brian Randall. "What we're seeing is a great reduction in their reactive care, so ambulance, ER, hospital admissions, and a rise in their proactive care, with their primary care physician, their care teams, their nurses, and it's also making them more independent."
Thus far, the community paramedic program allows for the paramedic to see patients in the greater Fox Valley region and Waupaca, but eventually hopes to reach to the entire Gold Cross coverage area, which expands 1,200 square miles across five counties.
Dr. Sandy Groenwold explains the benefits of the program not only lie with the patients receiving care, but also their physicians.
"It helps with understanding what may be impacting the patient's ability to take care of themselves outside of the clinic setting," said Dr. Groenwold. "It's really helping assist if there is psycho-social issues, cost of medication, there may be transportation issues, or it may be helping relieve some of the family burden and things like that."
The program is intended to give more control to a patient over their own healthcare, as well as fill in gaps seen within the current healthcare model.
While results so far are preliminary, Mark Frederickson, Executive Director of Gold Cross Ambulance, believes the program has an opportunity to change the way paramedics are able to provide care for years to come.
"We can see that this is evolving and this is going to be a part of a business model for ambulance services in the future," Frederickson stated. "We're just touching the tip of the ice berg on that. We need to get several hundred people through this program to really see where it's going to level off. I can tell you as a paramedic myself, this is going to make a huge difference."
Those involved with the community paramedic program's start say it's been life-changing for some patients. They've already expanded from one part-time community paramedic to a full-time paramedic, with a second full-time paramedic to be added in July.
The program hopes to serve 100 patients by September.