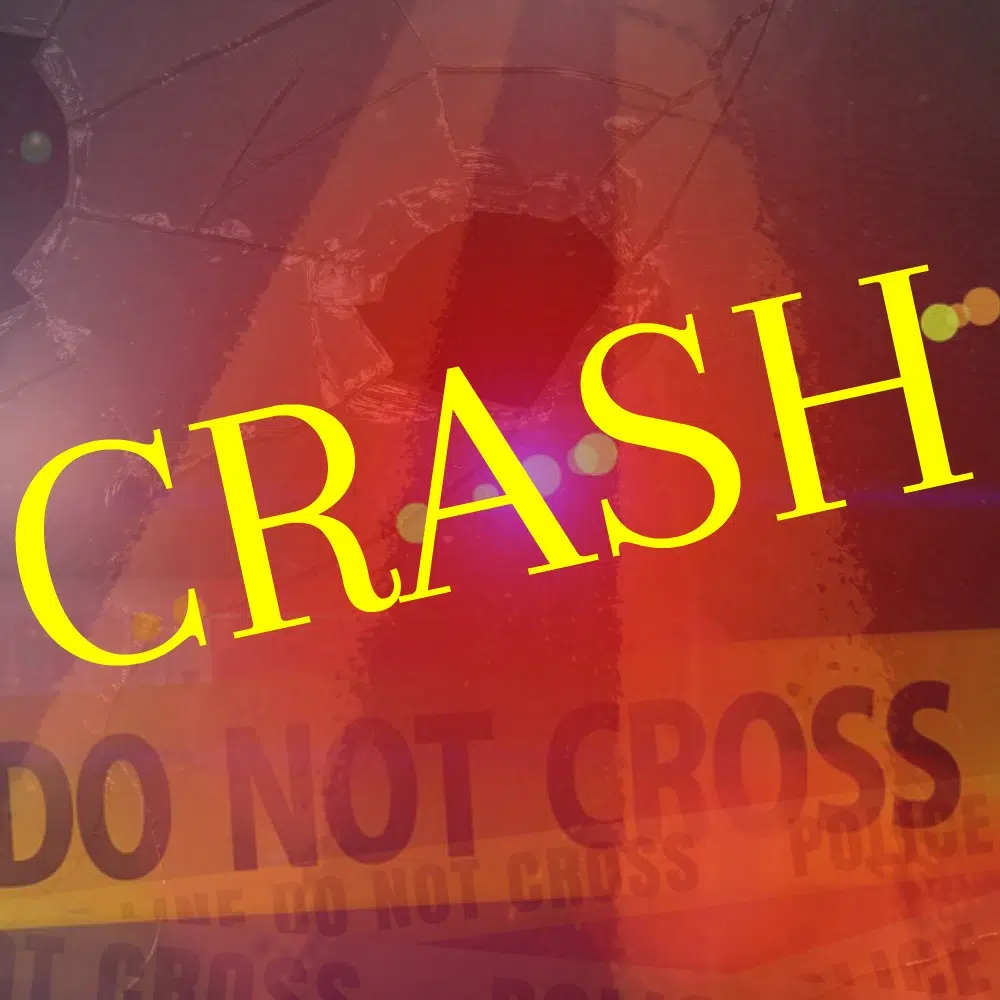 An accident that occurred on Highway 29, about one mile west of Highway 22 outside of Shawano, has left multiple people injured.
Two vehicles were involved in a wreck in the westbound lanes in a construction zone. Early reports indicate that two ambulances left the scene to ThedaCare Medical Center-Shawano, where ThedaStar helicopter would meet them.
No comment is being made at this time by authorities and it is unknown the extent of the injuries, or exactly how many people were involved.
It took crews just over an hour to clear the accident.
Responding to the scene were Shawano Fire and Ambulance, the Shawano County Sheriff's Department, the Shawano Police Department, and the Wisconsin State Patrol.
We'll update with more information as soon as it becomes available.