The Shawano Redevelopment Authority has moved forward with perusing a condemnation procedure that was set forth in a notice that was given to the property owners, SIST. Eddie Shepard of the RDA said they will start a 60 day window for negotiation for getting appraisals and attempting to negotiate a fair market price for the properties located at 214 and 216 S. Main St.
Shepard said the action was taken after documents they requested from the property owners, we not presented to the RDA within a 30 day window.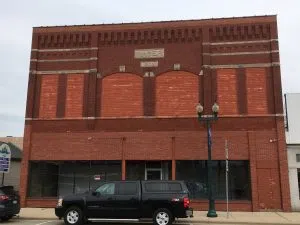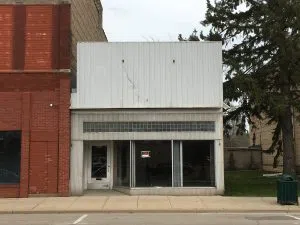 "The RDA listed five items that they wanted to see" said Sheppard.  That list included proof of financial ability to fix the building, what the intention was to to do as far as selling it, and some sort of renovation building plan, but none of those items were received." Sheppard said he feels that the Redevelopment Authority went above and beyond when it came to giving a fair chance for a different outcome.  "I feel that the RDA took multiple steps as a courtesy, because none of those steps were required."
It is unknown if the property owners refused to present the information or were unable to present the information.