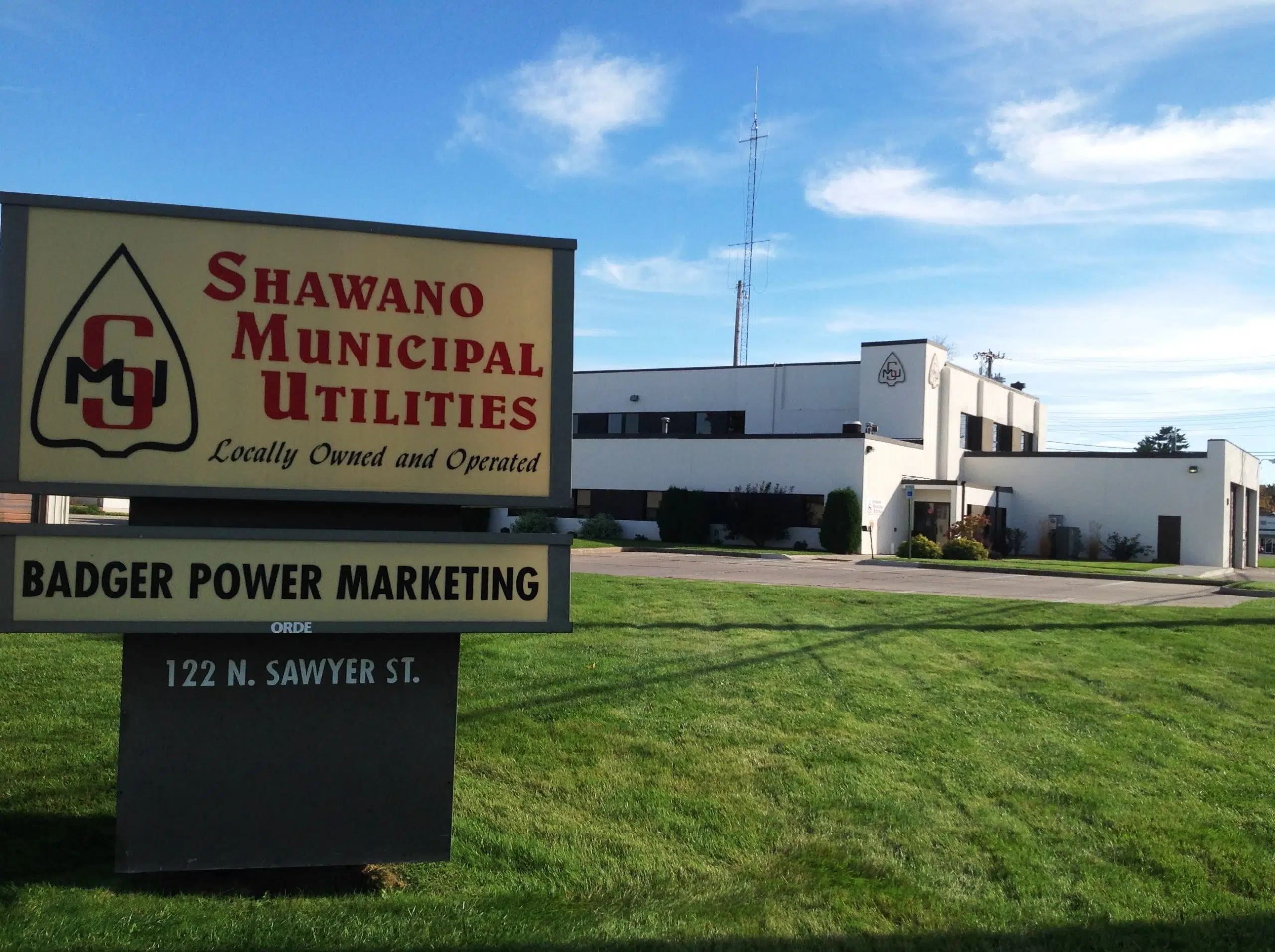 Shawano Municipal Utilities has reported power theft through the use of "jumpered or bypassed" meters. At a recent SMU Commission Meeting, the situation was made known. According to the discussion held, two properties, one in the city of Shawano and one in the Town of Wescott on Riverside Drive, were both investigated.
"We contacted the back billings which were appropriate and contacted law enforcement after we discovered this" said Knapp. "This may have been taking place for quite a few years. We went back to the last time we worked on the meter and both go back to the mid 2000's. The back bills are roughly 9 or 10 thousand dollars for the meters. "
It was mentioned at the meeting that the properties were owned by the Samanta Roy Institue of Science and Technology or SIST. Both Shawano County Sheriff's Department and the Shawano Police were contacted regarding the situation.
"It is not a common occurance, but we have procedures that we follow when it does" said Knapp. We want citations to be issued and we want the theft to be prosecuted."
Knapp said that kind of act is considered similar to shoplifting. No other information about the situation has been given.