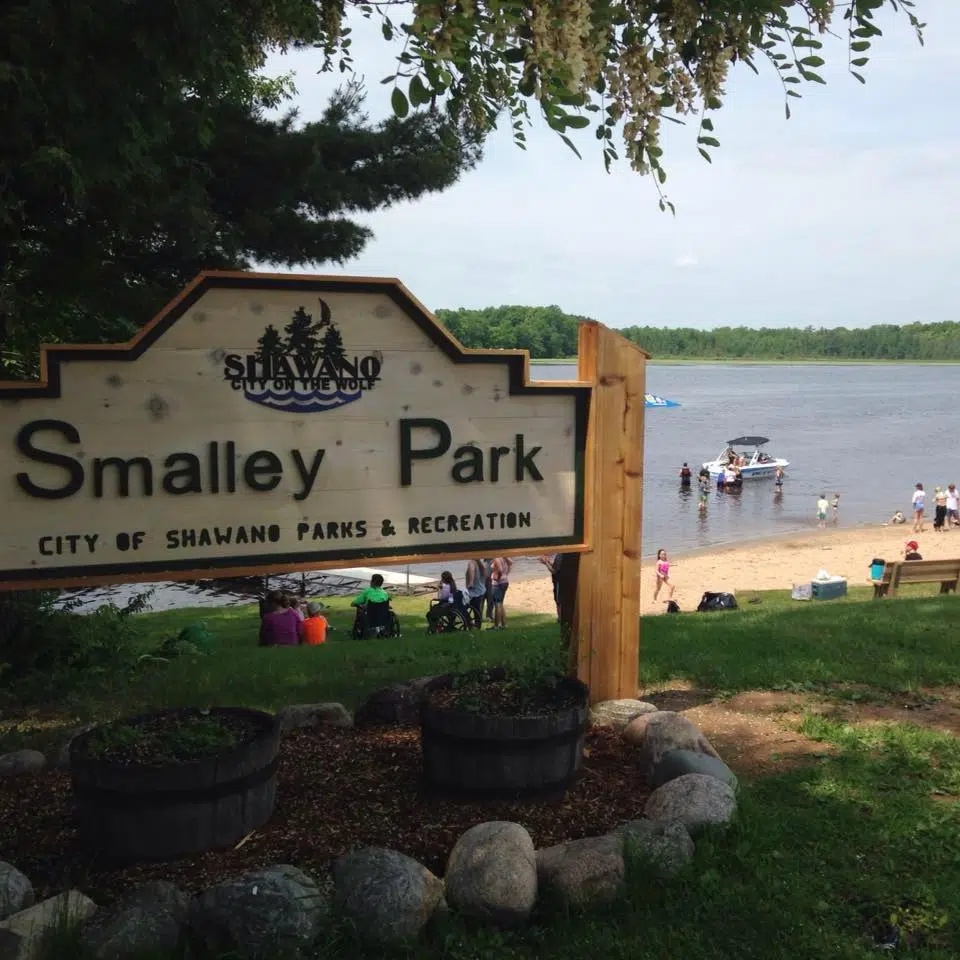 Despite being on Wednesday night's agenda, the Shawano Common Council voted to delay taking action on moving forward with the $1.85 million advisory referendum.
"The funding of the park referendum requires a little more time because it's a 20-year bond," explained Shawano City Administrator Brian Knapp. "It requires a 30-day notice and a special resolution to be passed, so it's going to take us a little more time to prepare for that than it would our normal 10-year financing. We're delaying it until May in order to accomplish that."
Shawano voters approved the referendum vote 767 to 440.