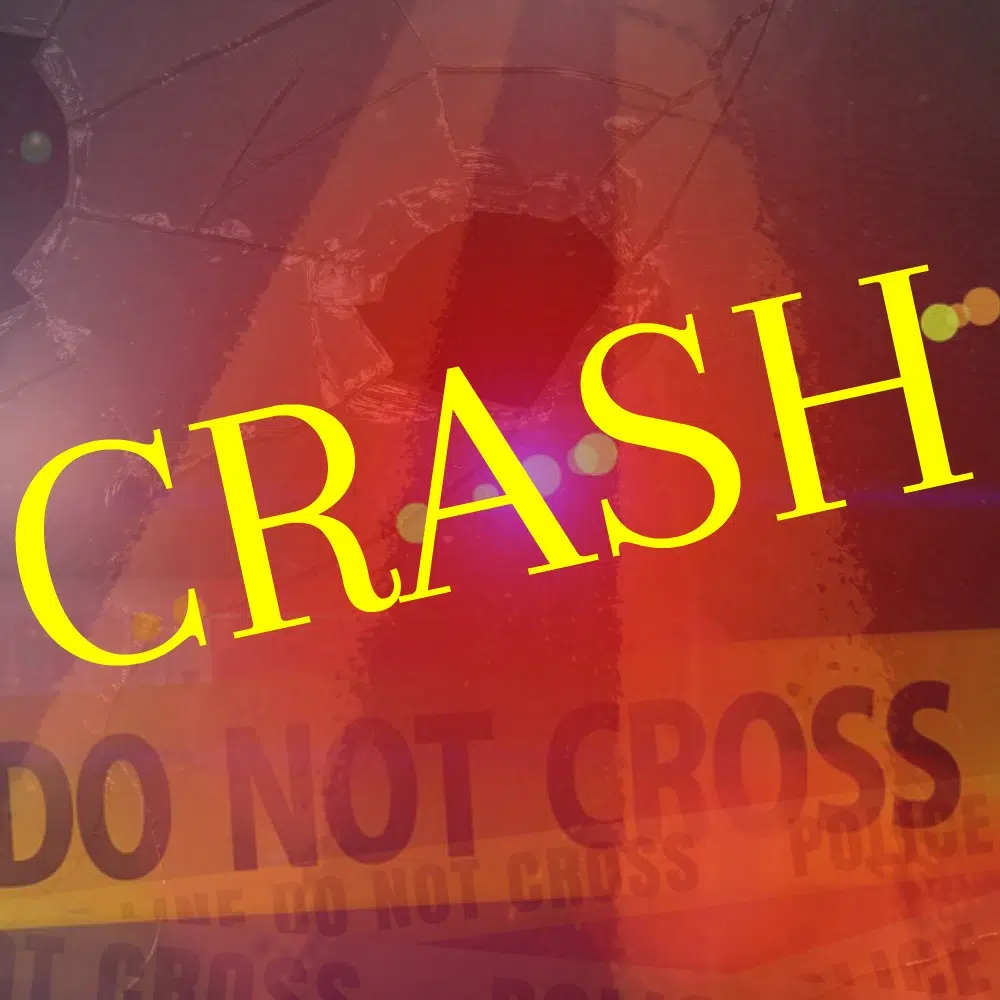 Emergency crews in Marinette County were forced to close down a stretch of Highway 141 in the early hours of Wednesday morning.
The crashed happened at about 4 a.m. between Beaver and Crivitz when a semi carrying metal from the Waupaca Foundry tipped over and spilled its load, hitting a power pole.
Authorities say the driver of the semi was ok, but it is unknown what caused the accident. Crews say the stretch of highway was closed for about six hours.