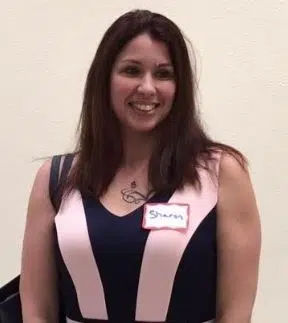 Monday night, the Clintonville City Council approved the hiring of Sharon Eveland as the new city administrator of Clintonville.
The council approved Eveland's contract, which will pay her $75,000, by a near unanimous vote. Alderperson Brad Rokus abstained.
Eveland is originally from Richmond Hill, Georgia and believes Clintonville is a city that has a lot of potential, which should focus on building upon what already is a known strength.
"Everybody needs money, everyone has struggles with their budget and needing funds, there's always things that need to get done, but one of the things that I can bring to the table is my ability to find those funds," Eveland explained at a public meet and greet before being awarded the position. "I do have experience with grant writing and I have successfully written a grant. There's a lot of programs out there, especially your Main Street programs for grants for facade improvements and things of that nature. I think that's really important for the city to focus on."
Eveland's contract will begin as of April 10, where she will work on probationary terms for one year from the start of her employment.