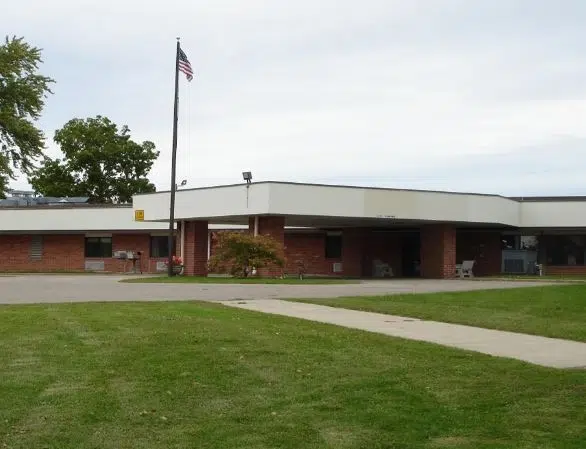 As the final budget numbers come in from the previous year, there are signs that the economy is on the upswing in Waupaca County. County Board Chair Dick Koeppen explains sales tax revenues were 7 percent over budgeted projections.
"That tells me the economy in Waupaca County has been fine, and in fact it's on move upward because we projected a nice increase and went 7 percent over that," Koeppen touted. "That means our services that they so want, and should have, are going to be completely paid for. That means that we have some extra revenues in our budget to maybe add some things to some programs."
When revenues from the previous year come over the projected total, Koeppen adds it will allow the county to bring the surplus to use on projects for 2017.  While Koeppen did not state specifically what those funds could be used for, it will allow the county some flexibility going forward.
One financial decision the county did make to save money was to vote on closing Lakeview Manor near Weyauwega, a nursing home that's been active in the county for more than 100 years. Although unfortunate, Koeppen said the county didn't really have a choice.
"It's dragged us down financially so bad in the last number of years," said Koeppen. "We discussed it thoroughly for two hours and decided that we were going to have to close it. We only have 28 to 30 people at a time and Waupaca County is over-bedded for nursing homes. Most nursing homes all have openings, so those 30 people aren't going to be homeless. There's going to be places to go with just as good care as we give at Lakeview Manor."
Koeppen cited the costs to the county as the main reason for closing the home. Since 2009 the county spent nearly $10 million on Lakeview Manor.
"That goes for a good cause of course, but it is a financial drain on the county, for other services, and needs," Koeppen explained. "When we have nursing homes with beds available all over the county, had to be common sense we voted to close it down."
The board voted 23-1 to close the home, which will shut down officially after the last resident is moved out. Koeppen states the challenge now for the county is figuring out what to do with the county employees who had worked at Lakeside Manor.