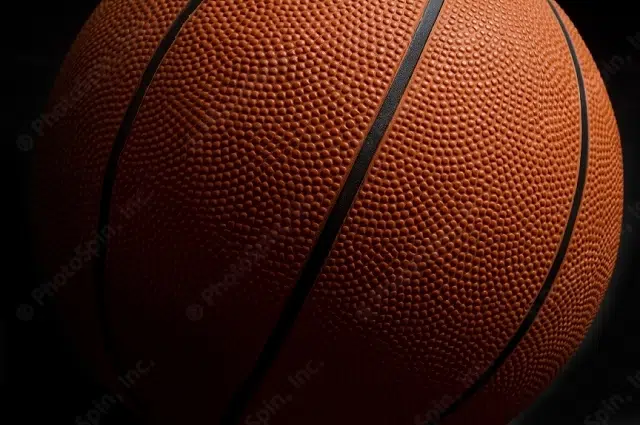 Boys and Girls Basketball teams were both on the court Monday.
BOYS BASKETBALL
Lena 62, Stockbridge 48
Dalton Anderson led Lena with 17 points, while Hunter Borchert, Connor Heise, and Jacob Staidl all reached double-digit scoring totals. Stockbridge was led by Jake Thurber's 17 points.
Marinette 85. Peshtigo 82
Suring 47, Bonduel 45
Ryan Mahoney helped his Suring team knock of non-conference Bonduel with 16 points. John Christensen chipped in 15 for the Eagles. Bonduel's Bryce Weier recorded five 3-pointers on his way to 16 points, but it wasn't enough for the Bears to gain the road victory.
Algoma 60, Gresham 52
Algoma edged Gresham behind Casey Stangel's 18 points for the home victory. Three other Algoma players notched double digits in the Algoma win. For Gresham, it was Neal Cerveny to lead the way with 21 points. Derek Bowman added 10.
Wisconsin Valley Lutheran 54, Manawa 46
Shiocton 91, St. Mary Spring 88
GIRLS BASKETBALL
West De Pere 66, Southern Door 44
The Phantoms earned the non-conference win thanks in part to Brehnam Evans, who scored a game-high 27 points. Evans came alive in the second half with a 19-point outburst. Hannah Stefaniak also added 17. Gabby Atkins was Southern Door's leading scorer with 17 points, also knocking down four 3-pointers.
Amherst 49, Iola-Scandinavia 30
Oconto 53, Laona-Wabeno 42
Oconto was able to hold Laona-Wabeno winless on the young season. Alyson Nerenhausen led the Blue Devils with 23 points and Mara Allen recorded 14. Libby Tinsman's game-high 28 points for Laona-Wabeno would come up short in the losing effort.