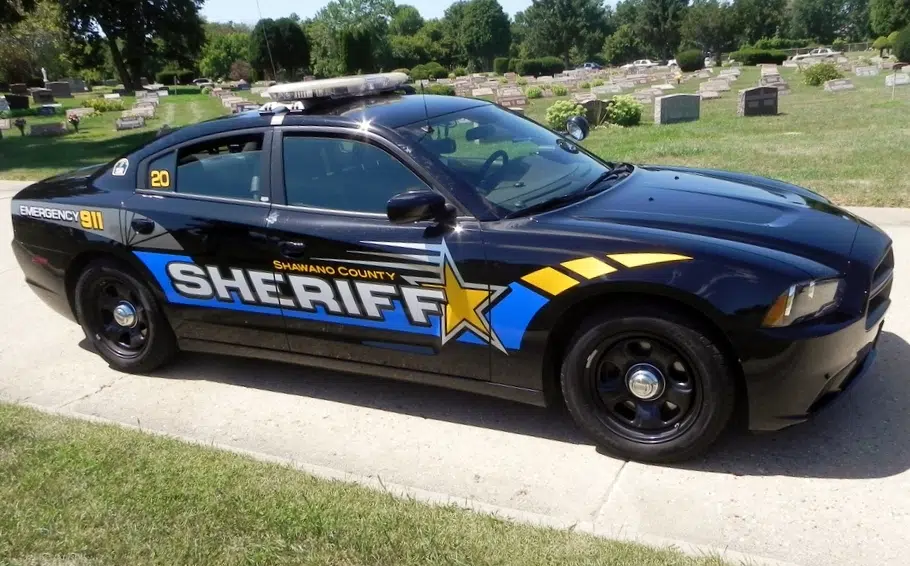 On Monday night, the Shawano County Sheriff's Office executed two search warrants in the towns of Hutchins and Almon, which were based on probable cause that the locations were associated with multiple burglary investigations involving the theft of property.
According to a press release, the warrants executed involved numerous law enforcement officials and resulted in the arrests of a Mattoon man and woman, both 20-years-old. The two were taken into custody on charges alleging multiple counts of burglary. Authorities noted that the thefts are believed to have been related to drug activity.
Shawano County Sheriff Adam Bieber reported that a lot of resources have gone into the investigation of thefts in western Shawano County, which has been experiencing burglaries for over a year.
According to the Sheriff's Department, the investigation will continue, and more information will be released at a later date.