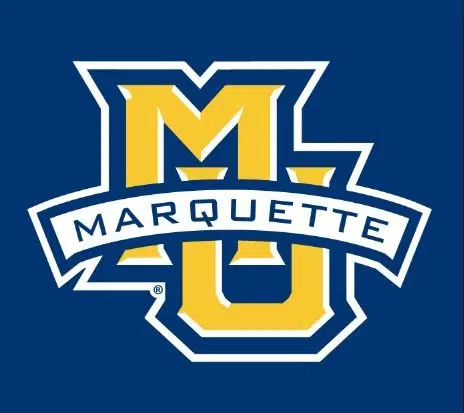 Former Seymour basketball star Sandy Cohen III has decided to leave Marquette, the program announced late Sunday night.
Cohen, a junior, played in 66 games for the Golden Eagles, while averaging 4.6 points and 2.3 rebounds per game. This season Coehn appeared in three of Marquette's four games, going scoreless in 19 minutes of game action, which is the fewest minutes among the team's scholarship players.
Many reports indicate that Cohen is leaving to find a place where he would have a more significant role than what he may have had with the Golden Eagles this season. If Cohen decides to transfer to another Division I school, he would have to sit out an entire season, per NCAA rules and would only have one year of eligibility remaining because this was the third season he appeared in games for Marquette.
However, Cohen could decide to transfer after this semester, which would allow him to use the last of his eligibility next spring after sitting out a year. That would mean he could opt to sit out all of this season and the next, making his final year of eligibility the 2018-2019 season.
Cohen's future plans at this time are unknown.