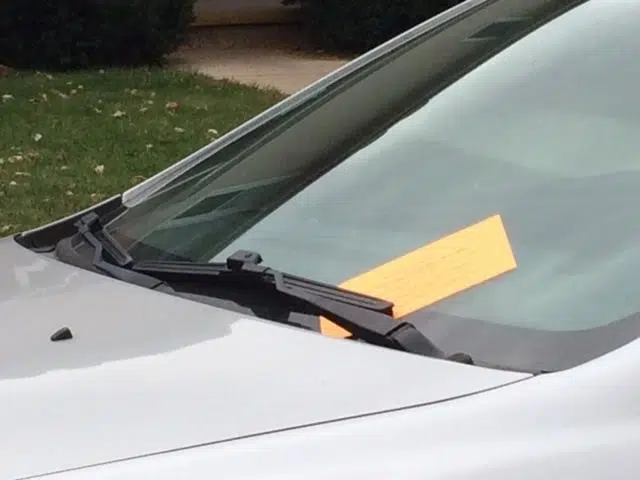 The city of Shawano's winter parking ordinance went into effect overnight Monday into Tuesday, but still vehicles being left on the roadway.
Even though the weather may not reflect the intentions of the winter parking ordinance, Shawano Police Lieutenant Dan Mauel says it's enforced because the plows could come out at any time.
"You never know in the winter when the snow is going to come and when the plows need to be out, and if we don't have the people so called trained to park their cars of the road, there's going to be a whole lot of cars when that first snow fall falls," said Mauel.
Lieutenant Mauel did notice that during the first night of warnings that were handed out, the number of vehicles on the road significantly decreased. The Shawano Police also have been known to allow for a grace period in the opening week.
"That's normal," Mauel said. "Every year people forget it's November 15. We put the orange tags out and the next day a majority are already cooperating, and we normally don't cite until after the Thanksgiving holiday, especially that there's really no snow in the forecast right now."
The winter parking ordinance in Shawano is in effect until March 15.