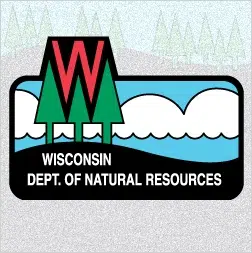 The Wisconsin DNR is once again asking for deer head donations this season so that they can be tested for Chronic Wasting Disease or CWD.
DNR Wildlife Biologist Kay Brockman Mederas says the DNR is targeting areas that are in the vicinity to Apple Creek Game Farms in Gillett, which was the location of the deer that was found to have CWD.
"Because of that positive deer farm, everything within a 10-mile radius we try to target for head collection," Brockman Mederas explained. "We have now the one that includes Shawano, but we also have still the one is western, southwestern Shawano County tied to the Marathon County positive deer farm."
Brockman Mederas says local collections will be making things convenient for hunters wishing to donate their deer heads.
"We have a collections stations at our office at 647 Lakeland Avenue. People can come, there's tools in the tub to cut the head off, and do the paperwork and just leave it there so we can have it tested."
With the baiting ban going into an effect November 1st, Conservation Warden Mark Schraufnagel tells hunters the DNR will be strictly enforcing the ban.
"The fines are pretty stiff if you [bait illegally]," said Schaufnagel. "For a second offense I'm asking for revocation of hunting privileges because if it's a repeat thing, clearly it's someone who is fully aware of what the rules are, but is choosing not to follow the rules."
Schaufnagel says two issues with baiting is preventing the spread of CWD, as well as creating a level field for all hunters, including those that follow the rules.