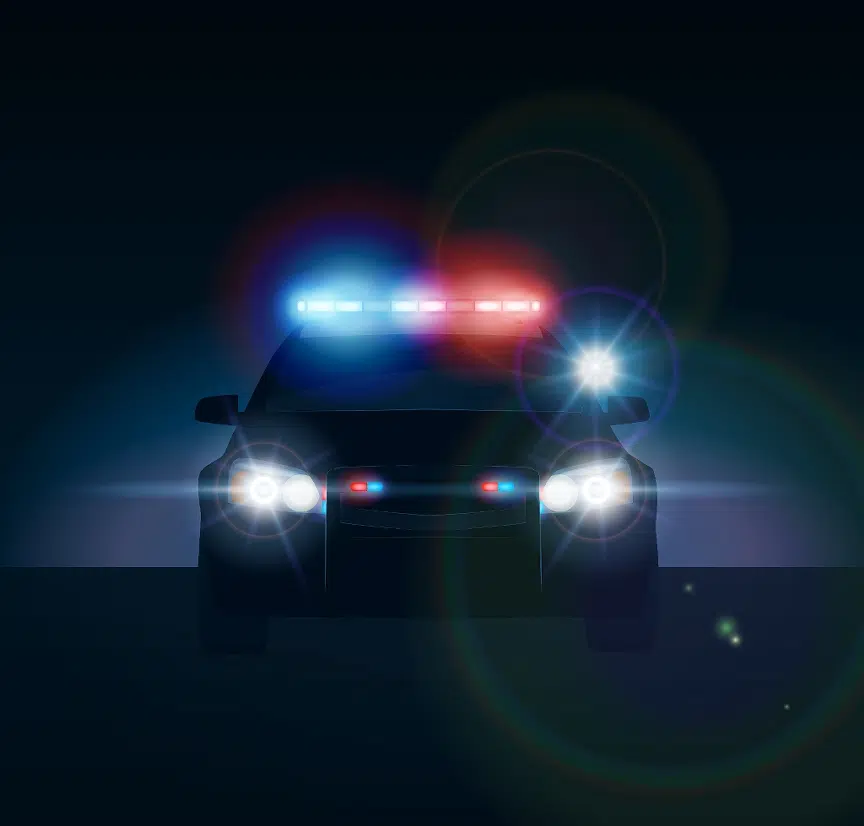 SHAWANO POLICE
24-year-old man at the 1300 block of E. Green Bay Street was transported after Probation or Parole Violation
A report of car property damage at the 100 block of E. Mauer Street.  Complainant told police "I blacked out and hit a car" that was parked with no one inside.  Police confirm it was a medical issue with minor damage done to the vehicle.
SHAWANO COUNTY SHERIFF
A report of reckless driving on MM.  Man told authorities that a white Ford news vehicle passed him going 90-100 mph and was gone.
A 41-year-old Wittenberg man reported that someone broke into his vehicle and left his key ignition "trashed".  Believes someone tried to steal his 2009 Pontiac G6.
An 81-year-old Tigerton woman requested assistance with 60-year-old son with disability after he slid onto the floor from the chair.
A woman reported an alarm going off at the back door of the Mattoon Cafe.
Report of a theft at Mountain Bay Bar & Grill.  Bar reported that someone went behind the bar and took money from a pitcher with $50 that was on the bar.  Staff had video of incident and says footage shows a male and female.
CLINTONVILLE POLICE
Gas drive off reported on South Main Street.  22 minutes later.
Police received a complaint of a bad check on South Main Street.