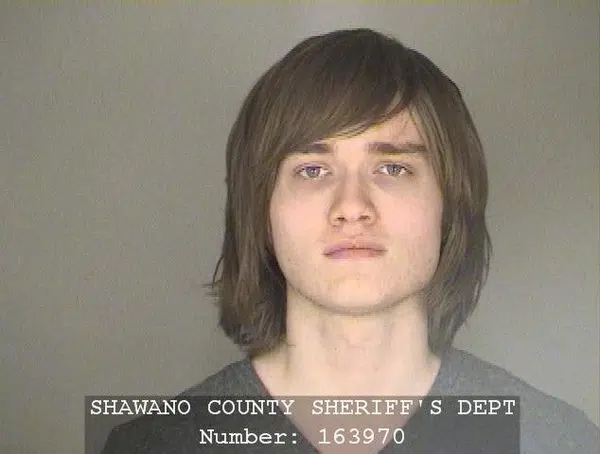 The driver responsible for a 2014 crash that killed three teenagers in Shawano County received a sentence of 15 years in prison.
Ryan Swadner, 20, also received 30 years of extended supervision.  Swadner was under the influence of drugs when he lost control of his vehicle and collided with an SUV on Highway 22 in Belle Plaine.
15-year-old Paige Brunette, 17-year-old Cody Borsche, and 18-year-old Tyler Welch were all killed in the crash.  Brunette was from Bonduel while Borsche and Welch were both students at Shawano High School.
In October, Swadner pleaded no contest to three counts of homicide while under the influence of a controlled substance and one count of causing injury while under the influence.  Charges for possession with intent to deliver THC and keeping a drug trafficking place were dismissed as part of the plea.
Parents of the victims spoke before Swadner was sentenced.  Swadner read a statement in which he apologized to the families.
Duane Jarvis was the driver of the SUV, he survived the crash.  Prosecutors say he suffered from PTSD and is on anti-anxiety meds.
Swadner was taken out of the courtroom in handcuffs to begin serving his sentence.  He had been free on bond.