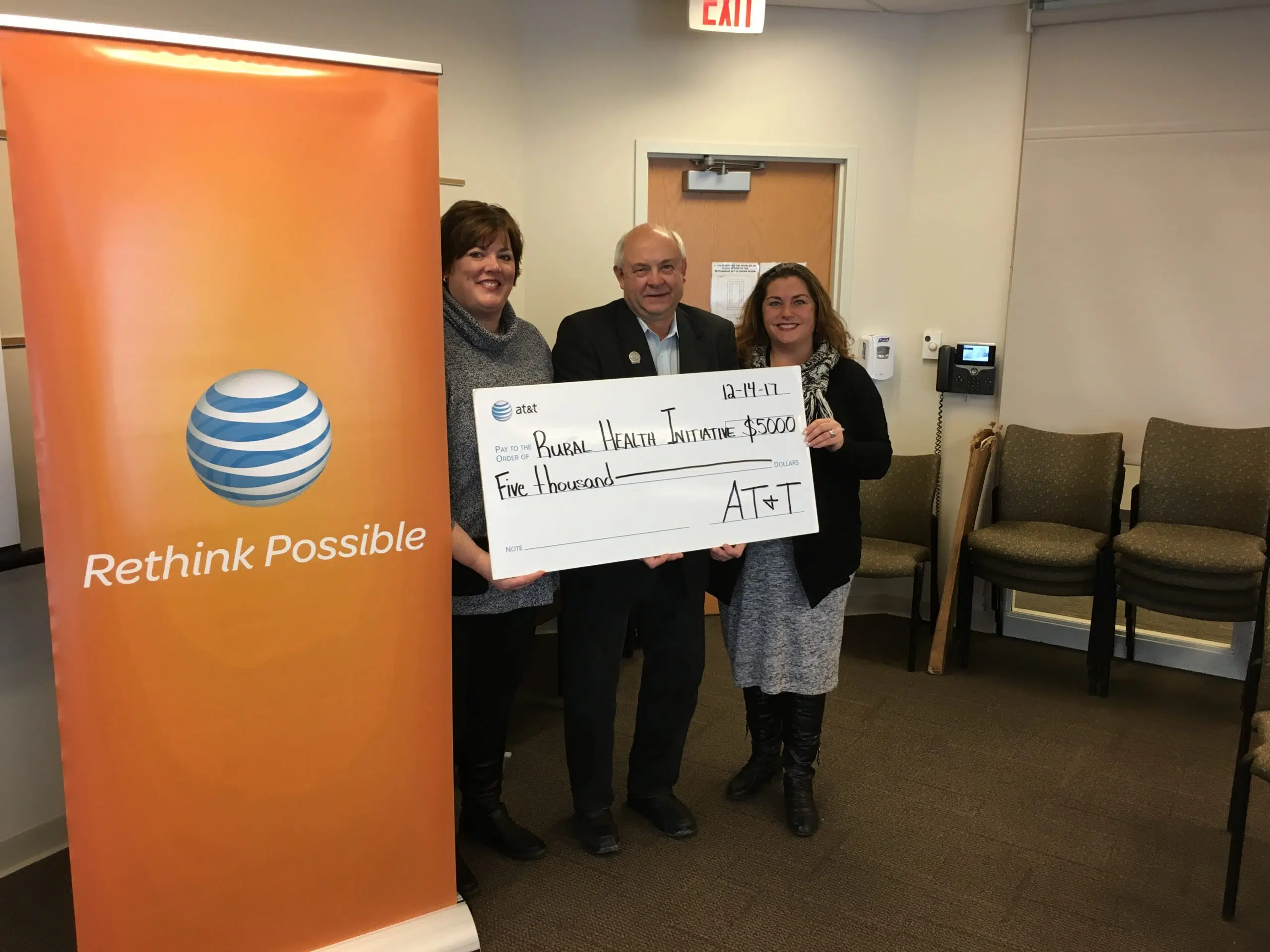 The Rural Health Initiative received $5,000 from AT&T as part of Operation Sugar Knockout.  Rural Health does preventative health screenings for farmers and their families in Shawano, Waupaca, and Outagamie Counties.  This grant will allow them to go to 50 different farms and screen 100 different families.  Rhonda Strebel is the Executive Director of the Rural Health Initiative and she has seen an alarming trend among farm workers recently.
"Much higher incidents of diabetes, especially among younger people," Strebel said.  "We're seeing that they're becoming younger and younger and the rates are higher and higher.
Strebel says sometimes farmers need a reminder to look look after their own well being.
"They just work hard, they're so busy working and that's what they're concentration is they often don't think about themselves and they don't take time to think about themselves and don't come in and get checked," she said.  "They make sure that they're animals are healthy and they get checked on a regular basis, but they don't often get checked themselves."
She says that why this year they're goal is to have each individual they screen reduce their amount of sugary soda drink intake by 50 percent and they would like to see energy drinks eliminated completely.  The RHI does not charge for services.  Strebel says that her program serves family farms, the Amish, and Hispanic workers at the large dairy farms.