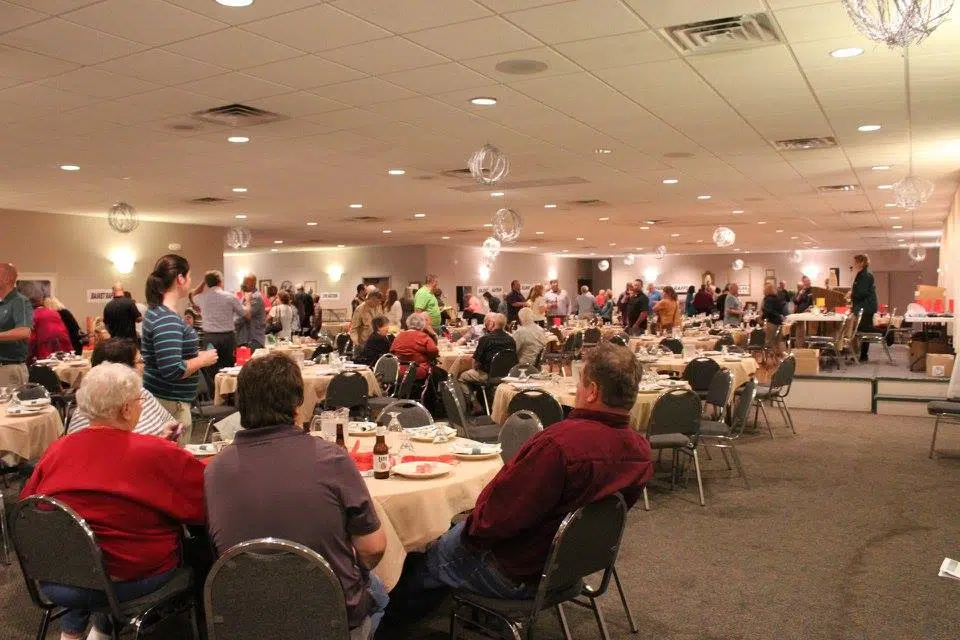 Summer may be winding down, but that doesn't mean Navarino Nature Center will be as well.
They're gearing up for their many fall activities the center puts on, but in order to put on the activities, the non-profit organization relies heavily on donations. That's why Sept. 21st, they'll be hosting their 28th annual fundraising banquet.
"It's a great evening full of a bunch of raffles and then we do live auctions and silent auctions, stuff like that," said Naturalist Kaylee Lietz. "We just spend the whole night basically having fun."
Lietz adds when you register online or call ahead, you may see something called the cattail coupons, which is something you'll want to take advantage of during the banquet.
"It looks like monopoly money, but what it is, is a benefit to you because for $100 you get $150 in cattail coupons and those cattail coupons get used at various raffles throughout the night."
The evening begins with a social hour at 6 p.m. with dinner at 7. The raffles and auctions run until about 10 p.m.
Proceeds go to support educational programs at Navarino Nature Center.
Photo Courtesy: Navarino Nature Center Facebook