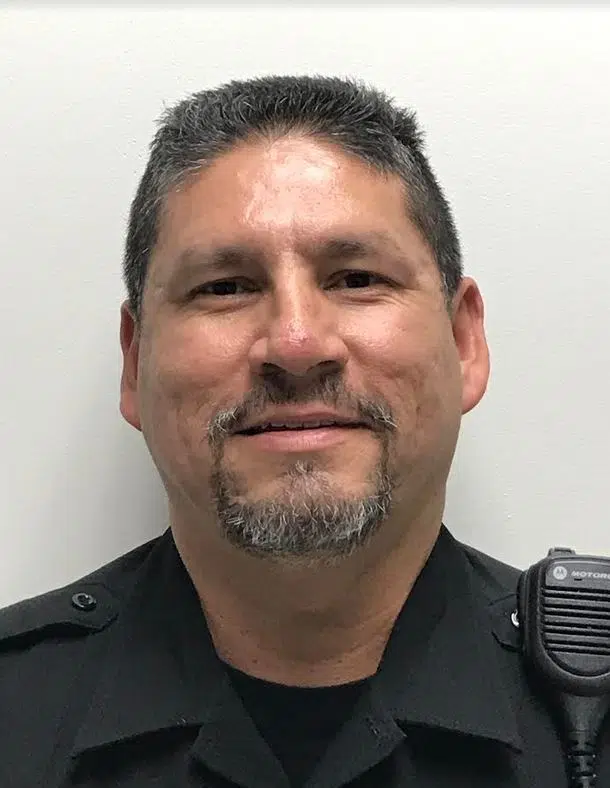 The Bonduel Village Administrative Committee has named Bonduel part-time police officer Tony Escalante as the department's new Police Chief.
Escalante is also an officer with the Shawano Police Department.
Bonduel Village President Sharon Wussow said it is never easy to replace a police chief, but having someone familiar with the department helps.
"He understood everything that we were looking for and understands there's big shoes to fill," Wussow said of Escalante. "It just makes it a smoother transition I think."
Former Bondue Police Chief Todd Chaney retired earlier this summer due to tensions on the Village Board.Since then, the members who were mentioned as the ones who caused the tension, have resigned.
Although he has retirement in his near future, former Chief Todd Chaney is not done yet.
"He is going to become a part-time officer so that he can help train Tony," Wussow said. "We feel that he'll do a good job."
Escalante joined the Shawano Police Department from the Menominee Tribal Police Department in 2015.
He will take over in Bonduel on Sept. 3.