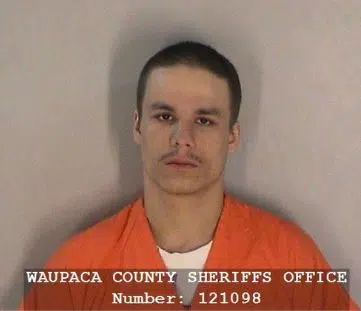 Homicide Sentencing Date Not Yet Set
A Tigerton man who was scheduled to be sentenced for homicide Friday, had his hearing delayed. Waupaca County District Attorney Veronica Isherwood said Hohn was not sentenced because he fired his attorney. Hohn had a status conference on Friday instead.
Hohn enter a No-Contest plea in court to the charges of First Degree Reckless Homicide in the death of Matthew Pagel of Clintonville.
The Co-Defendant Adam Ozuna entered a No-Contest plea to the same charges, and was sentenced to thirty years in prison earlier this year.
No date has been set for Hohn's sentencing has been set.