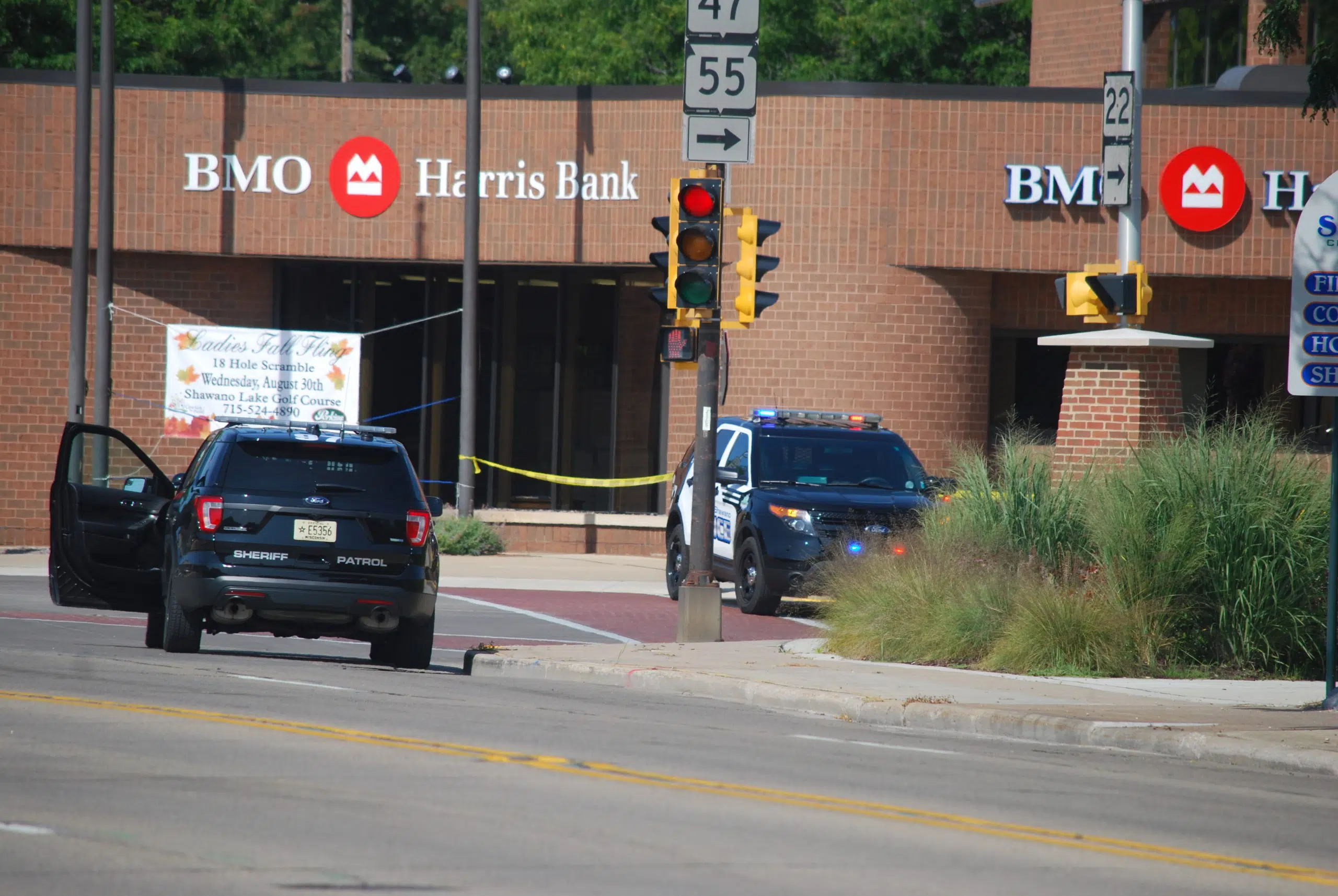 Shawano Police have cleared the scene of an investigation of a suspicious package, which turned out to be a box of pens, according to the Police Department.
"We were able to determine that there was no threat, and everything has returned to normal" Lieutenant Brad Rabidoux of the Shawano Police Department to TCHDailyNews.com.
Police were called out to BMO Harris Bank on East Green Bay Street for investigation. Officers arrived on scene, and quickly shutdown the intersection of Main and East Green Bay Street.
"In this particular case, none of the bank employees knew anything about the package, and that is not how they normally receive packages."Lieutenant Rabidoux said the alert came when the bank noticed the package.
"There was no labeling on the package and it did appear to be suspicious" he said. "Out of due diligence, we did call the Brown County Sheriff's Department and had them respond with their explosives detection dog and Bomb Squad."
As far as the downtown businesses, they remained open, but by foot traffic only while officers were on scene. Officers were controlling foot traffic, checking on people's destinations before letting them through. As of 11:00am, Angie's Main Café on Main Street in Shawano had some business, and remained open, and many vehicles were put on different routes to their destination.
The scene was cleared around 12:00pm.  Lieutenant Rabidoux said they act to act on the side of caution.
"Hindsight is always 20-20. At the time we have to treat each circumstance with the most caution available and that is what we did, and that is why one of the busiest intersections in the Shawano was closed down.