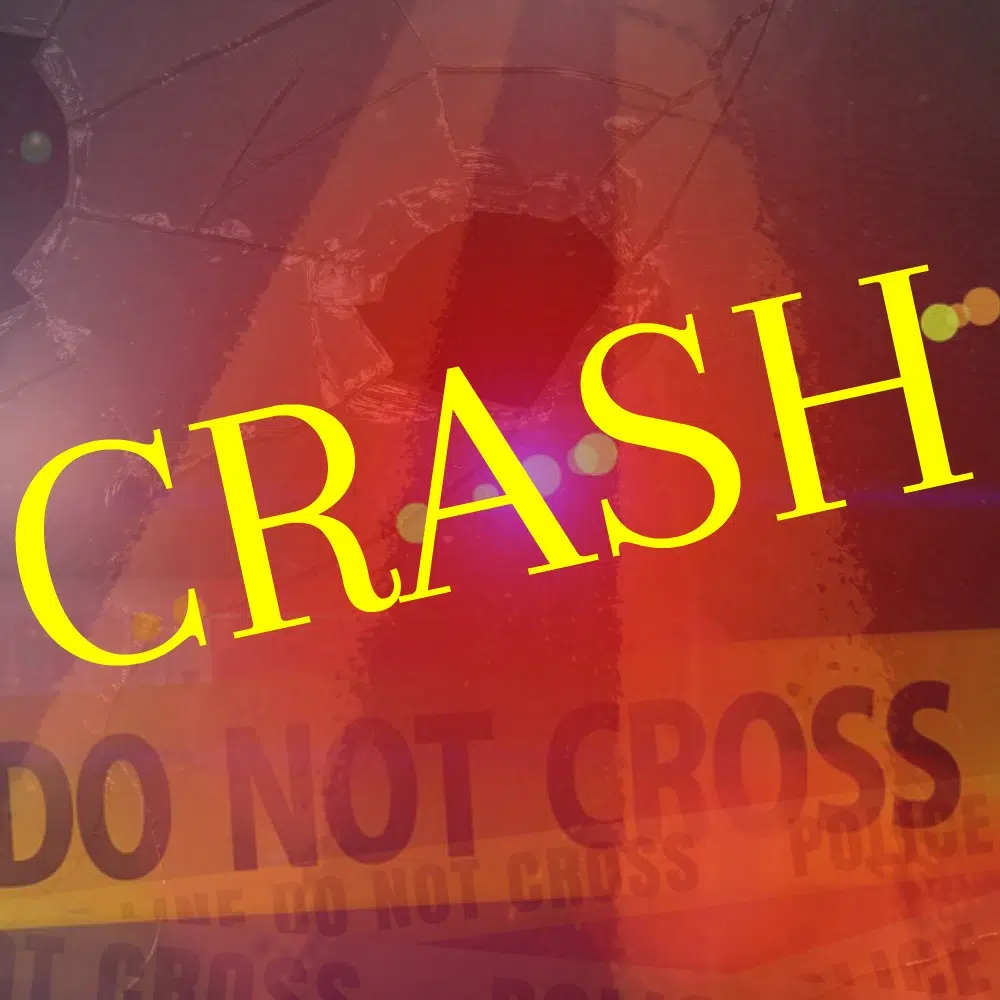 An accident on Highway 161 in Manawa had crews on scene since early Tuesday morning. The accident was reported near Much road in Waupaca County.
Officials say a truck carrying logs, tipped over, blocking the roadway. Initial reports indicated that they were responding to injury.
Highway 161 was closed for over 3 hours and reopened shortly after 7:00am.