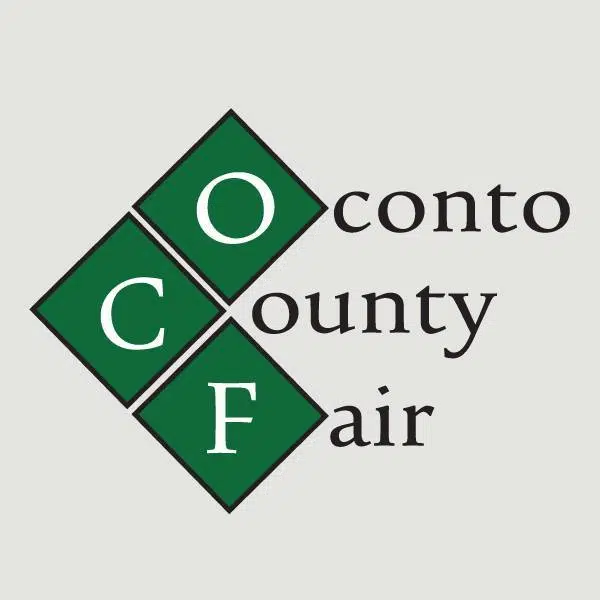 Zippel Park was zipping with excitement already at 7:30 a.m. as it opened for the busy four-day weekend in Gillett. Non-animal exhibits were judged all day, but Fair President Chris Engebretson explains the weekend opens up in an annual way at the flagpole
"Our opening ceremonies, that's at 6:00 p.m.," he said of when the tradition begins. "At 7:00 at our Budweiser Stage we have a band "Baggage on the Runway." They are a local band from Suring. I've listened to them a couple years ago at some benefits and they are just awesome."
Friday is filled with animal shows all day beginning at 8 a.m. with the goats and Engebretson says he's encouraged by the turnout of those showing animals.
"Now this year we are very fortunate," he explained. "Our swine, sheep and goat barn is full right to capacity, so we actually had to put their tack for that barn in a tent on the outside, so we had to make some room."
Other events highlighting the Oconto County Fair include a new Motorsports 4×4 truck pull Friday night, a farm tractor pull Saturday, the Sale of Champions Auction at noon Sunday, capped off by the Ag Olympics later at 7 p.m.