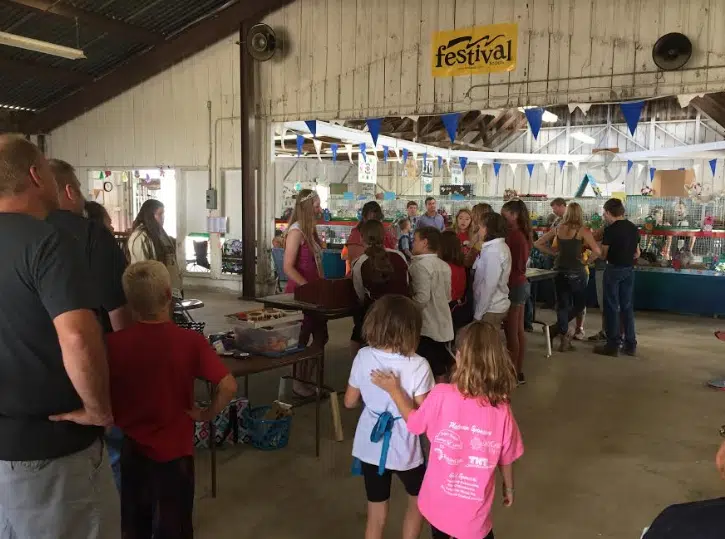 The Brown County Fair opened up its gates Wednesday for the first of five days full of great activities on the fairgrounds.
"We've got music on the Midway Stage every night of the week," explained Fair Board President Steve Corrigan. "Kachinga is an educational, interactive alligator show, so it's going to be great for the adults and the kids. There's a lot of kids activities, we've got extra, big carnival rides this year. Our midway is full, so we're counting on having a great, great 2017."
The opening day's events featured a demo derby and fireworks at dusk, but the real highlights of the fair are the animal showings.
One young man you'll find in the horse barn is Christian, Curly Horse U.S. Ambassador, which is quite an honor.
"I'm showing the country our rare breed of horse, the Curly Horse, which is a hypo-allergenic, a poodle-like horse, which is able to cause no allergy reactions to anyone."
You can find Christian's Curly Horse in the horse barn while checking out the other great animals being shown by the kids. Thursday's judging includes the draft horse, swine, beef and sheep all day.
The Brown County Fair runs until Sunday with nighttime entertainment such as the PRCA Rodeo a truck and tractor pull, as well as a veterans honoring ceremony Saturday afternoon for all disabled and Purple Heart Veterans.