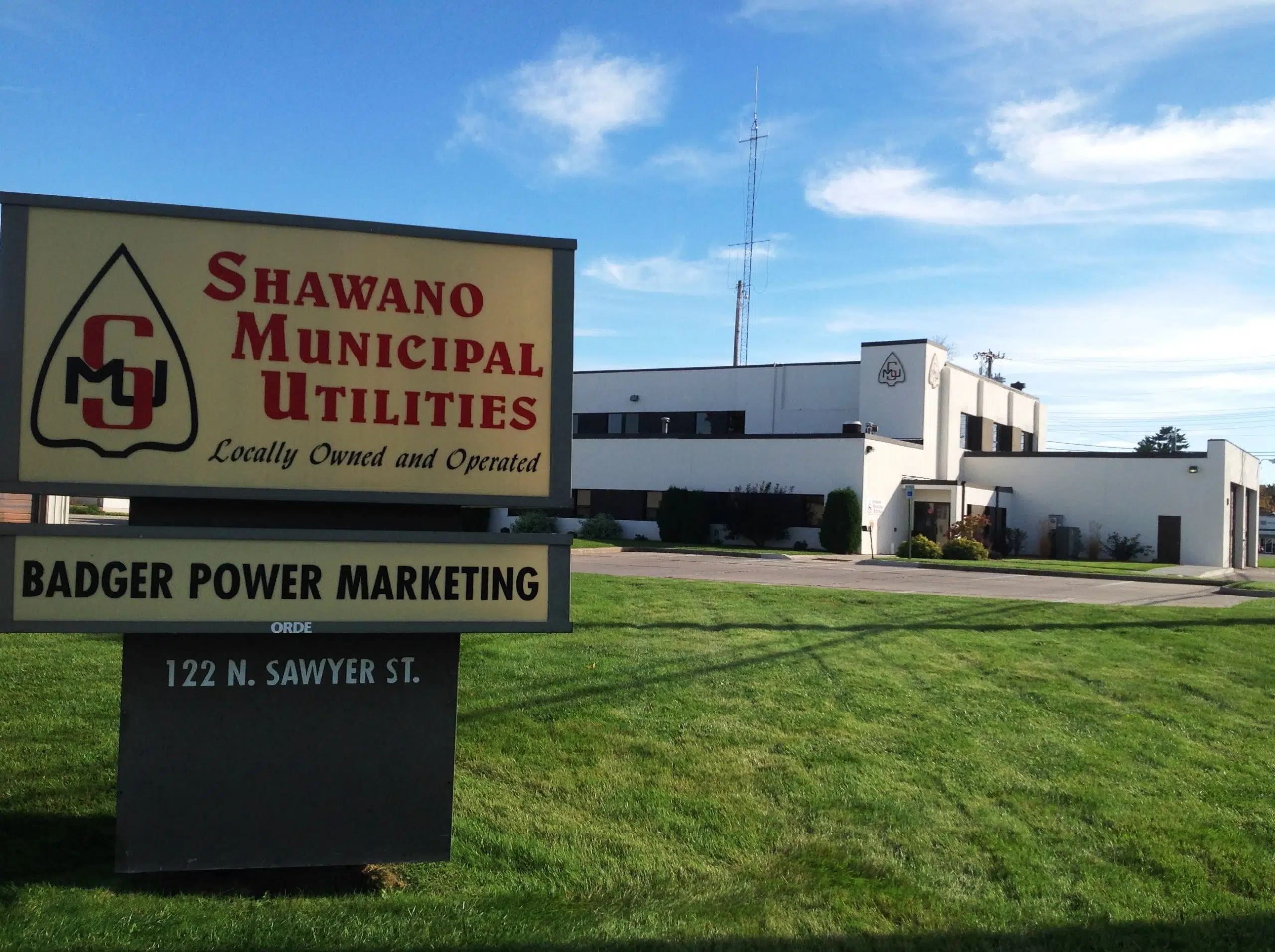 Shawano Municipal Utilities is eyeing another utility rate increase of 1.7 percent of return after just raising rates for a 5.5 percent return at the start of 2017. The request for another hike in rates comes because the utility's revenues continue to fall short.
"That rate adjustment was a new design and a new cost of service analysis," explained SMU General Manager Brian Knapp of this year's first hike. "It failed to anticipate changes in customer behavior. We're still continuing to lose money and therefore not even coming close to making a rate of return."
The request also comes mainly as a response to the behavior of some of the utility's industrial and commercial users since the new rate design went into effect on the first of the year.
"We went to a billing for demand charges on an anytime basis, rather than just the time of use basis and that change created some incentive to use energy in a different way," Knapp said. "Of course, customers were able to save some money by taking advantage of those price signals. It was a much more dramatic change than was anticipated in the rate design."
Knapp expects the rate increase to affect those industrial and commercial customers more than residential customers, but SMU won't know for sure until the state Public Service Commission completes their cost of service analysis.
If SMU's request goes uncontested, the new rates could go into effect as early as November, but it's also possible it could be delayed until January or even later, depending on the process.
Photo: City of Shawano Website