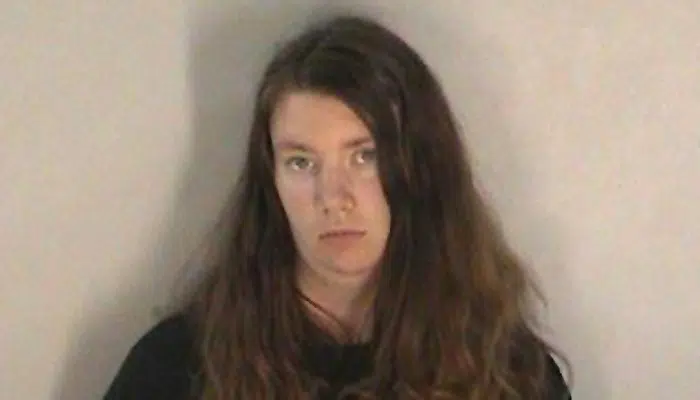 A 22-year-old New London woman has been charged with forgery uttering after allegedly stealing a check from her mother's checkbook.
A criminal complaint states that Lydia A. Much entered her parent's home and stole a check that was written and signed for $460.
She allegedly admitted to her mother on Facebook that she took the check because "she was told to and had a gun pointed to her head," according to the complaint.
Much is currently held in the Shawano County jail on $2,500 cash bond.