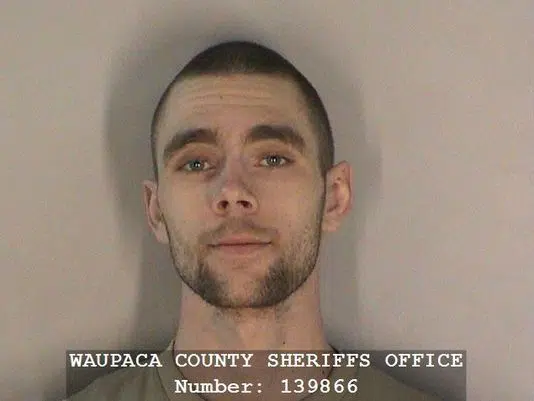 A 22-year-old Clintonville man is in Waupaca County Court today for a status conference after being charged with attempted first-degree homicide in a stabbing incident.
A criminal complaint alleges Brady DeCamp told officers he was Jesus Christ and that he had pulled a knife on a 26-year-old man, though he did believe to have cut him, despite holding the knife to the man's neck.
Police say the victim needed stitches to his neck and chest.
Upon searching DeCamp's residence, officers discovered drops of blood, a knife with brass-knuckle handles and a white powder that tested positive for amphetamine.
DeCamp has yet to be arraigned and is held on a $100,000 cash bond. He'll make his appearance at 3:30 p.m. Thursday afternoon.