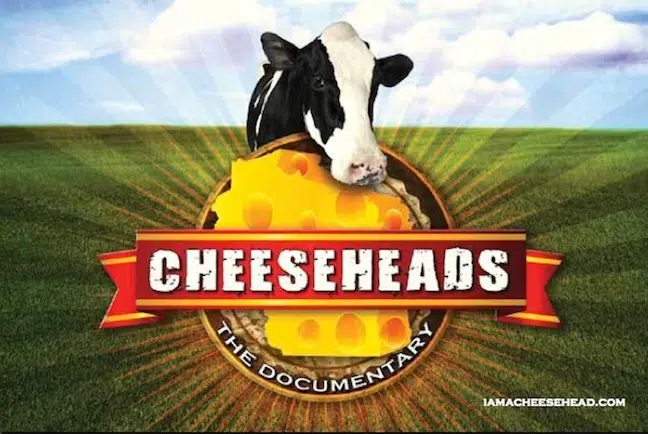 The Seymour Community Museum will hold a screening of Cheeseheads: The Documentary at 7 p.m. tonight, which takes a humorous and informative look into many aspects of Wisconsin.
The film includes an interview regarding the history of the Hamburger Charlie Burger Fest, including other visuals from Seymour.
The documentary's producer, John Mitchell, will be on-hand to explain the making of the film while answering any other questions people may have.
Green Bay Packer Hall of Fame kicker Chester Marcol will also make a special appearance, signing autographs with copies of his book, "Alive and Kicking."
The documentary is about two hours long at no cost for admission with refreshments available, however donations are appreciated.