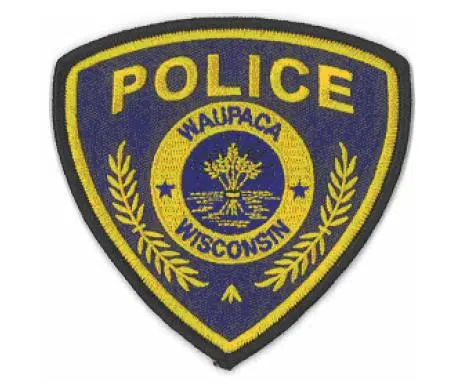 In what's becoming a growing trend among police departments, Waupaca officers will soon be carrying Narcan, the medication that reverses the effects of an opioid overdose while on duty.
Police Chief Brian Hoelzel says not only will carrying the Narcan be beneficial for potential overdoes calls, but it could also be beneficial for the officers if they were to come in contact with an opioid, given the increase in potency.
Training officers must first take place before allowing them to carry the medication, but Chief Hoelzel believes they can begin carrying the Narcan as soon as August.
As of early July, the Waupaca Police Department received 15 overdose calls, up from the five they received last year.